New Delhi–Even as a new civil aviation policy is set to be unveiled soon, the minister in charge feels the 5/20 rule for carriers, stipulating five years' operations and a fleet of 20 aircraft as a pre-requisite to fly overseas, is anarchic and that he will change it if he has his way.
"To my mind, it is an anarchic type of thing. It prevents civilians and the Indian-registered airlines to function. But as long as that rule is there, I guess, we have to follow it," Civil Aviation Minister Ashok Gajapathi Raju said in reply to questions in the Lok Sabha on Thursday.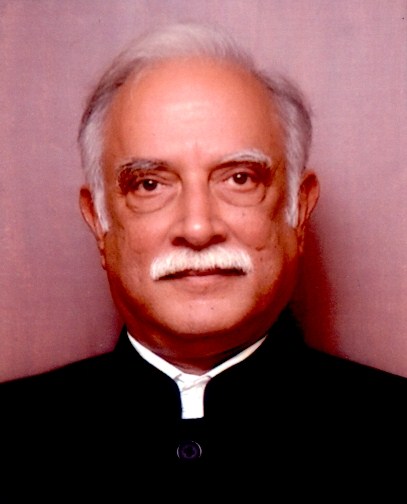 "I am trying to change the rule. If I have my way, it will happen."
In the debate, Congress MP Shashi Tharoor said that while the desire was to have fair airlines in the country that cater to average citizens, the 5/20 rule was proving to be a deterrent, especially for the prople of Kerala.
"But the Ministry has a rule that says that 'unless you have been operating for five years and you have 20 aircraft' you cannot start any international flights. This rule is totally unreasonable," Tharoor said.
"I would like to ask the honourable minister whether there is any plan to review this rule and scrap it. What is the case for continuing it? Are we not actually, through this rule, permitting the exploitation of the ordinary air traveling public in our country and our citizens abroad?"
Raju said the rule was not imposed by the Prime Minister Narendra Modi-led government. "It is a fact that 5/20 rule some time came from a particular cabinet at a particular point of time," he said, adding that even government control over airfares was repealed in 1994.
The minister said that as per an analysis done by his ministry, ticketing — or charges imposed by the airlines — were contributing just two percent to higher fares. "So, we realise the prices of tickets have come down in most routes, particularly where the competition is more, it has come down," he said.
"What is bothering us is where the competition is less, airfares are a bit high. We need strategies to increase capacity there. Capacities and growth in the country have been going up. So, if we stifle the growth, we will not be able to even attend to this problem," he said.
The minister also said that it was not that airlines were not responsive to government's calls. During the Chennai and Srinagar floods, as also during the Jat agitation, his ministry had given advisories to airlines and some of them did respond.
"Capacity does get increased and things do come under control. We want to keep the baby and throw the bathwater out. We do not want to throw the baby along with the bathwater."