New Delhi– India's pharmaceutical industry, with a market size of over Rs.2 lakh crore, ranks third in volume and 13th in value across the globe, it was announced on Sunday.
"The pharmaceutical industry ranks 3rd in volume and 13th in value across the globe and has a market size of Rs.2,52,000 crore as in 2016," the Jaipur-based IIHMR University, which is also a WHO collaborating centre for district and primary healthcare, said in a release here at the end of a national symposium it organised.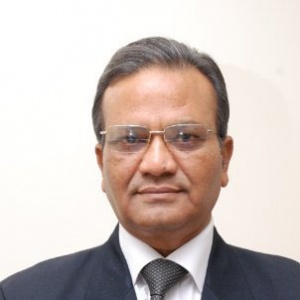 "The industry is likely to create over 1.30 lakh jobs in 2016 itself," university president S.D.Gupta said in the statement.
It cited the India Skills Report to say that 21.05 percent of candidates for management positions in 2016 will be hired in the pharma and healthcare sectors.
According to industry chamber CII, India has around 300 large and 8,000 small and medium scale pharma units at present with over 20,000 manufacturers in both the organised and unorganised segments.
"The India pharma industry has 77 percent formulation manufacturers and 23 percent bulk drug manufacturers with 169 FDA (US) approved plants and 153 EDQM (European directorate for Quality (EU) approved facilities at present," the statement said.
"There is a rise in the need for vaccines due to an increase in the sedentary lifestyle giving a rise to chronic lifestyle diseases, which will become dominant in the next 5-10 years," it added.
It further cited India Skills Report 2016 to say that across India, the percentage increase in hiring numbers for pharma and healthcare have been 25 percent and above.
"According to 'Makeinindia.com', the Indian market is the world's 6th largest pharma market and will be the 3rd largest market by 2020. The generics market is expected to grow to $26.1 billion by 2016 from $11.3 billion in 2011."