By Rohit Vaid

Mumbai– The parliament session, along with derivatives' expiry and the US monetary policy review, will dictate the trajectory of the Indian equity markets during the week ahead.
In addition, trends in global markets, expectations of healthy quarterly results, crude oil prices and stock-specific action will influence investors' sentiments.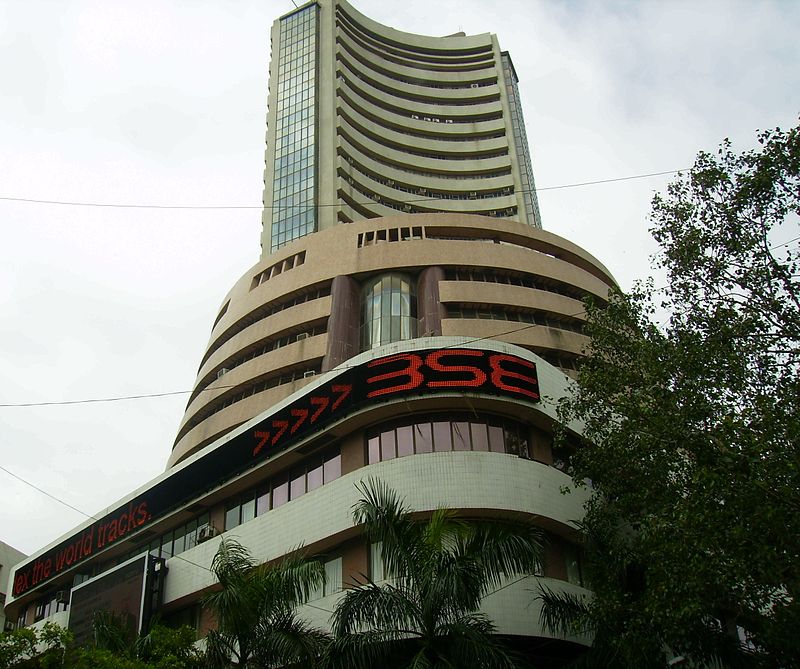 "In the coming week the market might open in the green supported by positive results from both HDFC and Reliance but may remain volatile as traders roll over positions in the futures & options (F&O) segment," Vaibhav Agarwal, vice president and research head at Angel Broking, told IANS.
According to other market observers, investors will eagerly watch out for quarterly results and revenue guidance.
"While last week saw IT results assuming centre stage, Indian markets would also get more sectors' figures, and stock specific moves should dominate next week's proceedings," Anand James, chief market strategist, Geojit BNP Paribas Financial Services, told IANS.
Major firms like Maruti, Axis Bank and Ultratech Cement are expected to come out with their fourth quarter results during the coming week.
Notwithstanding the expectations of a positive opening, the Indian equity markets might soon come under pressure ahead of the US FOMC (US federal open market committee) meet slated for April 27-28.
"Strong data in the US may give room to the US Fed to hike interest rates going ahead. The market will remain range-bound for the next week. Advance and decline ratio is in favour of the bulls; positive sentiment may continue," said Dhruv Desai, director and chief operating officer, Tradebulls.
The US FOMC meet assumes significance as it will decide the future course of the US rate hikes. A hike is expected to lead away Foreign Portfolio Investors (FPIs) from emerging markets such as India.
Market observers cited that apart from the earnings season, investors will be glued to political developments to see whether the government is able to pass key economic legislation during the parliamentary session which starts on Monday.
"The recent events in Uttarakhand could cast a shadow on the business in both the houses. The principal opposition party, Congress, would use every opportunity to embarrass the central government," elaborated Pankaj Sharma, head of equities for Equirus Securities.
"Even other parties could raise the issue of mismanagement of the drought situation. Because of these reasons, we don't really expect much progress on key legislation including GST (Goods and Services Tax) in next few weeks."
Last week, global headwinds, profit booking and unwinding of long positions ahead of key quarterly results had dented the Indian equity markets.
However, value buying at lower levels, healthy Q4 results from IT majors and positive macro-economic data supported prices.
On a weekly basis, the barometer 30-scrip sensitive index (Sensex) of the BSE surged 211.39 points or 0.82 percent to 25,838.14 points.
The wider 50-scrip Nifty of the National Stock Exchange (NSE) rose 48.85 points or 0.62 percent to 7,899.30 points. (IANS)