New Delhi–Union Minister Nitin Gadkari on Friday said that reduction in logistics cost can boost the country's exports and propel economic development.
Minister of Road Transport and Highways and Shipping Nitin Gadkari said lower logistics cost can boost exports by 1.5 times.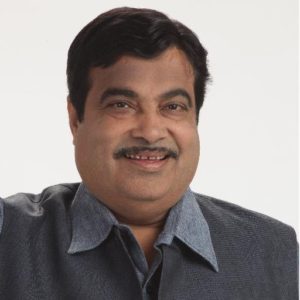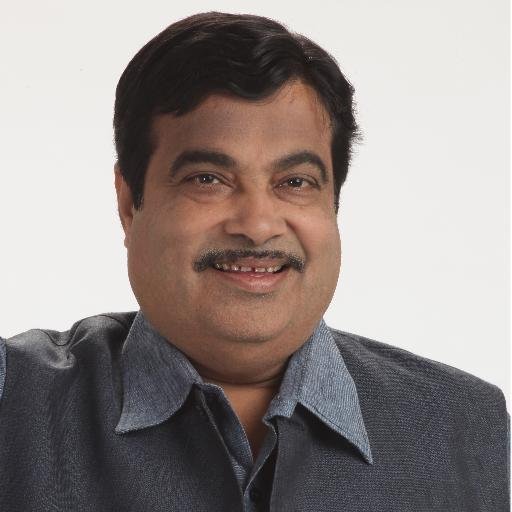 "The current logistics cost is 18 percent in India and if reduced to the level of 10 percent, the economic growth will be propelled," Gadkari said while addressing the 2nd Smart Transportation Infra Summit and Expo.
The summit was organised by the PHD Chamber of Commerce and Industry here.
Besides, the minister highlighted the need and importance of modernisation of road infrastructure and road safety.
He said that the government is in the process of developing smart solutions for road infrastructure and road safety, which would be cost effective, pollution free and supportive of import substitution.
Further Gadkari emphasised the use of water transport, electric transport, bio-CNG, ethanol, bio-diesel and petrol in order of priority for smart transportation.