New Delhi– India will achieve the target for adding 10,500 MW solar power capacity in the current fiscal, New and Renewable Energy Minister Piyush Goyal said on Friday.
"The way things are progressing in solar energy sector, we will definitely achieve our target. Solar energy is economically viable," he said at the Concentrated Solar Thermal (CST) and Solar Cooker Excellence Awards ceremony here.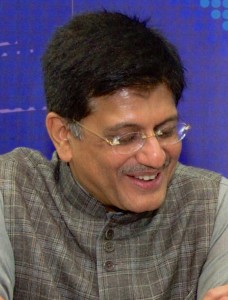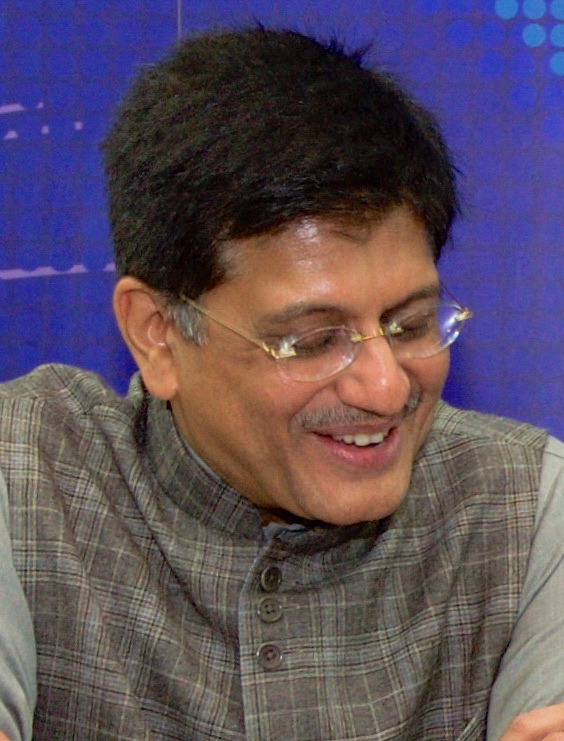 "A target of adding 10,500 MW solar power has been set for this fiscal. It is four to five time more than last year (target of 2,000 MW). For achieving this target we have already floated tenders for 21,000 MW solar power projects during last fiscal," he said.
"With 21,000 MW of new solar projects out in the market, India has signalled to the world that we're ready to lead.
"The preliminary studies have found that there is potential of 7.5 Lakh MW solar energy in the country which is a big target. India will achieve this target," he added.
Goyal further said that India has exceeded solar targets by 116 percent this year in comparison to last year, and had already awarded solar projects of 11,000 MW.(IANS)