New Delhi– Aiming to fight hunger and malnutrition in the country, KFC India on Wednesday launched 'Add Hope' initiative to create awareness and raise funds to provide meals to underprivileged children. It expects to provide 20 million meals by 2020.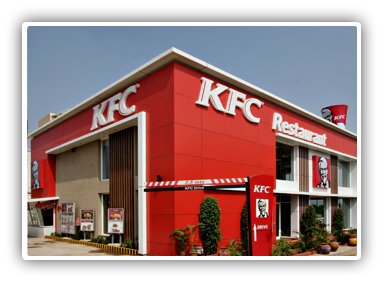 The company will do this with the help of three partners — World Food Program (WFP), Akshaya Patra Foundation and India Food Banking Network (IFBN).
"One out of every four children in India is malnourished. We are a food company and it's our privilege and responsibility to address the issue of hunger where millions of children go days without a proper meal," said Rahul Shinde, managing director, KFC India.
Starting May 16, consumers can feed a hungry child by adding Rs.5 to their bill. (IANS)