Mumbai–Pharma and financial services major Piramal Enterprises Ltd on Monday said it would re-structure its businesses to unlock shareholders' value.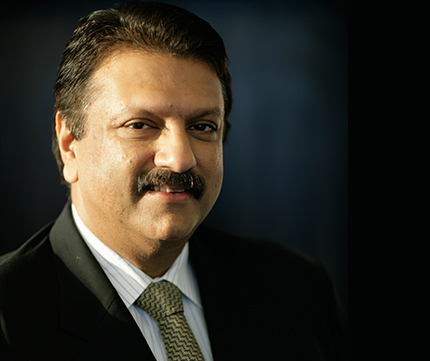 In a regulatory filing to BSE, Piramal chairman Ajay Piramal said as the company was a conglomerate, it may seem to be complex and difficult to understand, and being "fully aware of this fact", it was their "intent to simplify the structure going forward and create focused businesses in the process and unlock value for our shareholders".
Though pharma is the group's flagship business, it had diversified into other areas such as finance, private and real estate funding during the last five years.
"Our company achieved excellent results for fiscal 2015-16, delivering robust revenue and profitability," Piramal said.
Revenue (consolidated) was Rs.6,610 crore, an increase of 29 percent from Rs.5,123 crore in previous fiscal, while net profit shot up 126 percent to Rs.951 crore from Rs.421 crore year ago," Pirmal said in a statement later.