New Delhi–Union Minister Nitin Gadkari on Monday said that he intends to bring in a strong system of performance audit and accountability for the road construction industry.
The Union Minister for Road Transport and Highways and Shipping Gadkari spoke at the highways sector stakeholders meet here.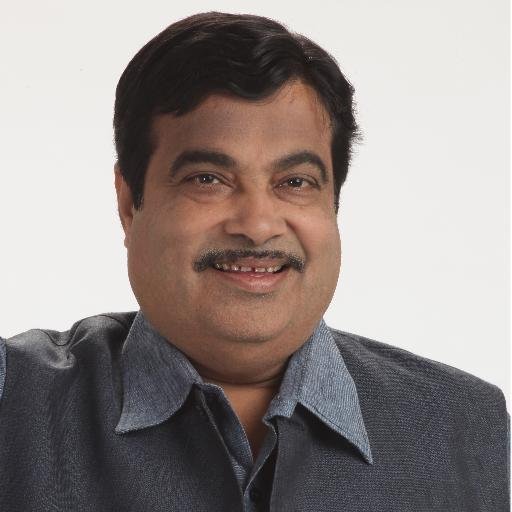 The minister appraised the industry stakeholders of the many policy changes have been brought in to streamline procedures and ease out roadblocks like land acquisition, environment clearances and paucity of funds.
According to the minister, the road transport sector has immense potential, given the high traffic density and adequate availability of resources.
Besides, Gadkari launched three information technology (IT) platforms of the road transport and highways ministry.
The minister further said that technological initiatives have been brought in like satellite-based road asset management system, use of concrete for road construction and electronic toll collection, among others.
"All these are aimed at making the road building procedure faster, more transparent and more efficient, and all officials and other stakeholders should make maximum use of the innovations relevant to their areas of operation," Gadkari was quoted in a ministry statement as saying. (IANS)