New Delhi– Foreign Direct Investment (FDI) of Rs.26,000 crore has been made in the telecom sector in the last two years, Telecom Minister Ravi Shankar Prasad told the Lok Sabha on Wednesday.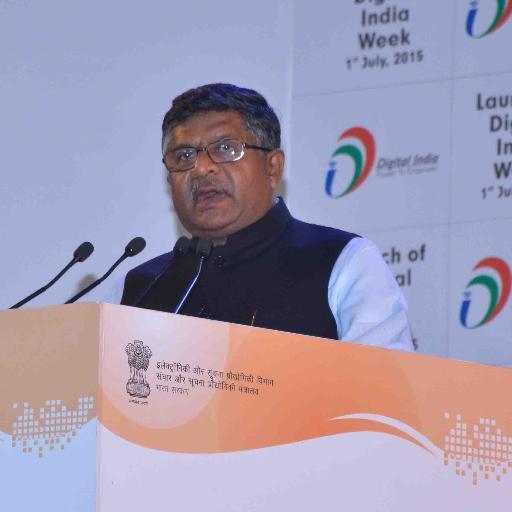 "We have received FDI of Rs.26,000 crore in the telecom sector in two years, the highest ever in the country's history. It is double that of the last 2-3 years," Prasad said during Question Hour.
Replying to supplementary questions from Communist Party of India-Marxist member Sankar Prasad Datta, the minister said that rural telephony had increased by 6.62 percent while the increase in urban pockets was 5.52 percent.
"In less than two years, we have laid 1,39,582 km of optic fibre pipe and 1,11,726 km of optic fibre," he said.
He told Datta, representing Tripura West constituency, that Prime Minister Narendra Modi had given instructions to reinforce telecom connectivity with Bangladesh.
"Provisioning of Internet has been made for Tripura, north-east and other places," he said.