Paris– An organisation to promote social, economic and cultural cooperation between India and Europe has been established with a base in the French capital.
French European Indian Organisation (FEIO) hopes to be a catalyst for the two sides to realise their full economic potential, a statement from the organisation said here on Saturday.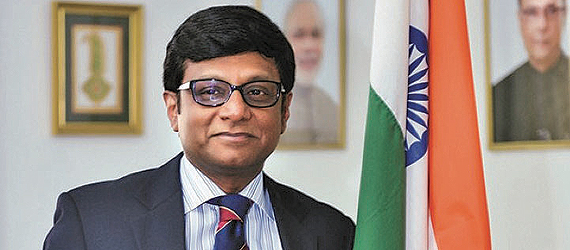 "It is very good that the organisation is getting both the countries together as the members and its community can help the world and India to grow bigger," Indian Ambassador to France Mohan Kumar said.
The aim of FEIO is to promote entrepreneurship and facilitate industrial growth and assist organisations to network for strategic partnerships, either technical or commercial, the statement said.
"This forum will help members to have bilateral trade with France, Europe, and India. It plays an advocacy role on a wide range of matters and acting as an impetus to growth and development of businesses, on policy and implementation matters," FEIO president Satish Reddy said. (IANS)