Bengaluru–City-based Aviator Air Rescue on Monday announced it has teamed up with leading American air medical services company Air Medical Group Holdings and Airbus Helicopters to provide Helicopter Emergency Medical Services (HEMS).
"With the support of Airbus Helicopters and Air Medical Group Holdings, we will provide India with top-notch air medical services that will be affordable and accessible for everyone. These services will be on par with the established HEMS operations in the US and Europe," said Arun Sharma, managing director, Aviators Air Rescue.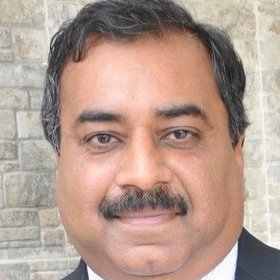 The tripartite agreement will use a fleet of three Airbus H130 helicopters equipped with emergency patient transportation facilities, organs, neo-natal and other time critical medical missions for the service.
Airbus Helicopters and Air Medical Group Holdings will train the pilots, medical personnel along with the definition of practices and procedures.
"We will bring to bear our global expertise in medical helicopters and our India-based support and services team to ensure that these H130s are always ready to respond to a call," said Xavier Hay, President, Airbus Helicopters in India.
With the delivery of helicopters slated to begin in the second half of 2016, Aviator Air Rescue plans to launch the service in October 2016, to offer services to state governments, rescue groups, hospitals, clinics, public and private companies and individuals through subscription. (IANS)