Hyderabad–India is in the process of developing one or two fighter jets under 'Make in India' programme, Defence Minister Manohar Parrikar said on Saturday.
"We are definitely in the process of developing one or two fighter jets under Make in India," he said at the ground breaking ceremony of Tata Boeing Aerospace Limited (TABL), a joint venture of Boeing and Tata Advanced Systems Limited to co-produce Boeing AH-64 Apache helicopter fuselages.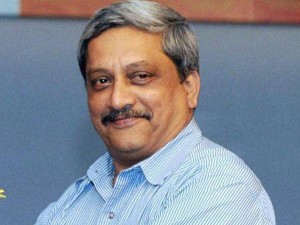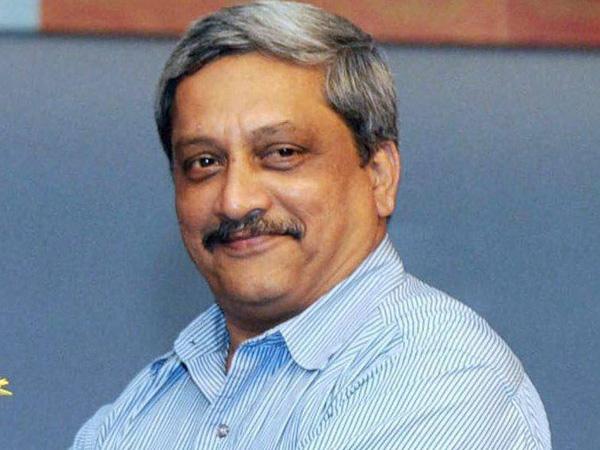 "We are in the process of putting up 2 to 3 different projects in Make in India in aerospace sector which will require environment creation and skilled manpower," he said.
Parrikar said Boeing Tata Aplant would not only bring good FDI but would also generate substantial number of well trained skilled manpower jobs. "We are working with Boeing on skilling manpower for aerospace," he said.
The minister, however, clarified that he was not committing any thing on F/A-18.
Boeing has offered to supply F/A-18 Super Hornet fighter jets to the Indian Air Force (IAF).
Earlier in his speech, Dave Koopersmith, Boeing Vice President, Vertical Lift, spoke about the huge opportunities for the company in the aerospace and defence sector in India and also referred to F/A-18.
The defence minister said he expect many decisions by the government during current financial year "so that we can really see Make in India happening in large scale by the end of 2016-17".
Parrikar said steps were being taken to speed up the process of procurement of defence products and expect 'lot of indigenisation in Make in India in coming months'
He told the gathering that placing an order for defence procurement was taking a long time because every "Tom, Dick and Harry raise vague and sometimes silly questions".
"Every Tom, Dick and Harry sitting in the department who doesn't understand anything about products asks vague, sometimes silly and sometimes relevant questions and if he gets transfered, the person coming in his place comes out with fresh set of questions," he said.
"I think procurement in defence items should require to be ensured for the risk," he remarked. (IANS)