Pune–Prime Minsiter Narendra Modi on Saturday evening inaugurated various 'Smart City Projects' under the Smart Cities Mission at a function here.
Modi launched 84 such projects including 14 for Pune, for various other cities across the country, at an investment of around Rs 2,000 crore.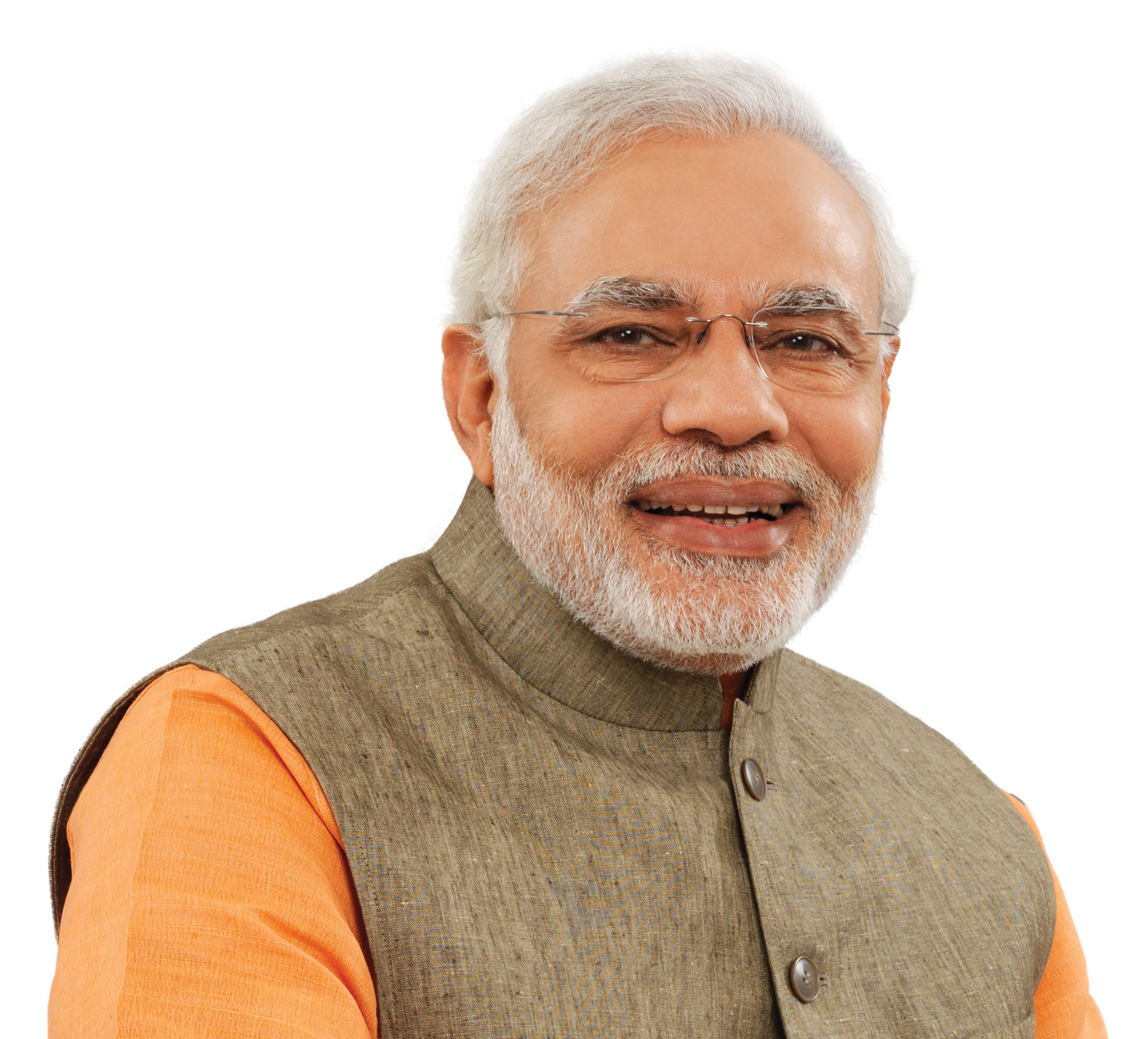 The 20 selected Smart Cities were linked to the Pune venue through videoconferencing wherein their states' Chief Ministers and other leaders gave details of their plans for the Smart Cities in their states and interacted with the PM.
Modi visited an expo on Smart Cities, inaugurated a contest on 'Make Your City Smart' and a Smart Net Portal on the occasion at the Shiv Chhatrapati Sports Complex in Balewadi, on the outskirts of Pune.
Maharashtra Governor C. V. Rao, Chief Minister Devendra Fadnavis, Union Urban Development Minister Venkaiah Naidu and other dignitaries were present on the occasion.