Kolkata– Tea exports from India breached the 230 million kg mark after 35 years as the country exported 232.92 million kg of tea, valued at Rs 4,493.10 crore, in 2015-16, the Tea Board of India said on Friday.
"Indian tea achieved another milestone during the financial year 2015-16 when it registered export figures of 232.92 million kgs valued at Rs 4,493.10 crore, breaching the 230 million kg mark after 35 years," the board said.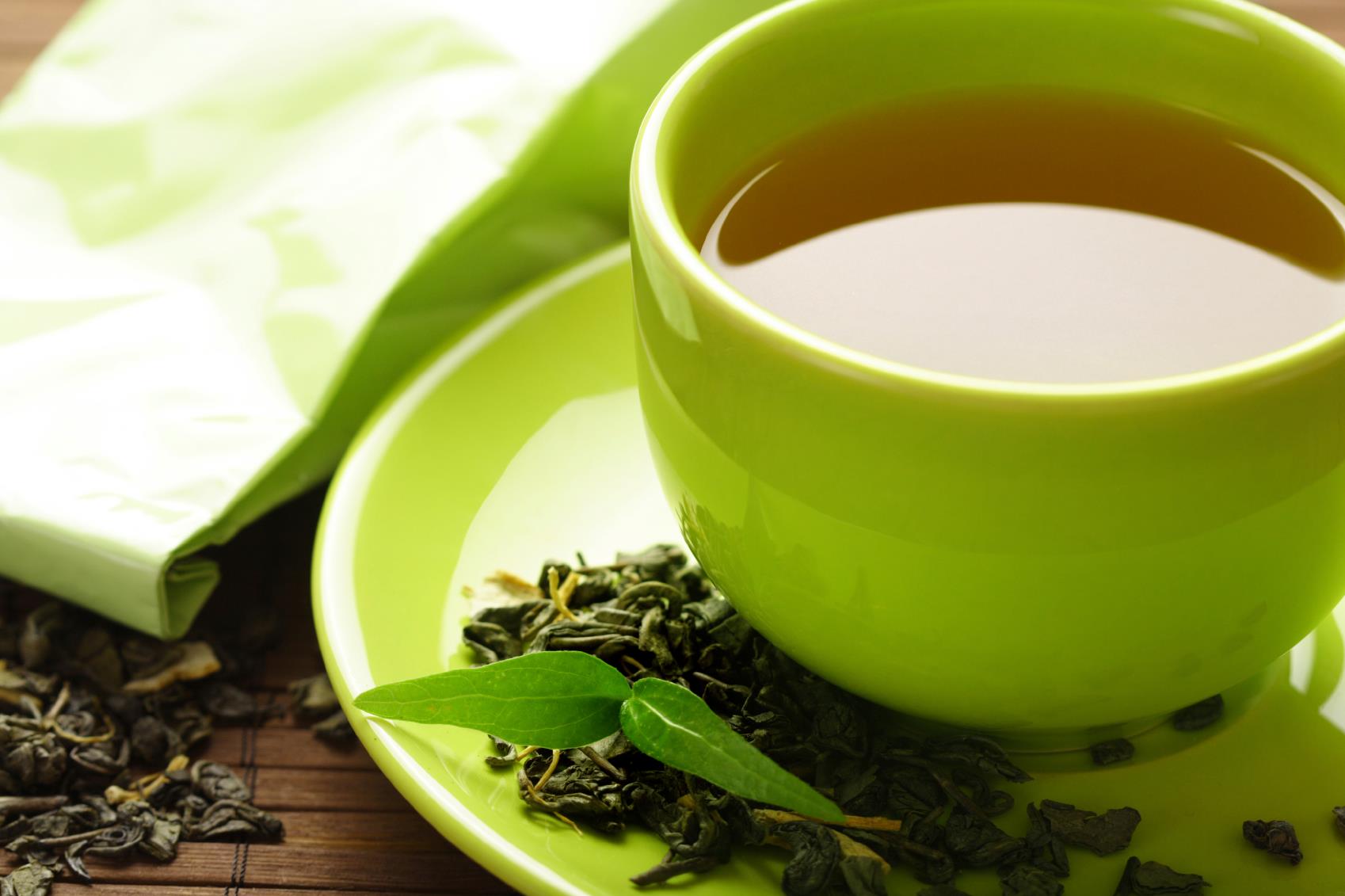 The board said that the quantity of tea exports in 2015-16 increased by 33.84 million kg or, 17 per cent over the previous year, while in value terms, the increase is by Rs 669.46 crore or, 17.51 per cent.
It said that India had exported 231.74 million kg in 1980-81. Prior to that, during 1976-77 and 1956-57, the country exported 242.42 and 233.09 million kg respectively.
Increase of tea exports were registered mainly to Russia, Iran, Germany, Pakistan, Bangladesh, UAE and Poland.
Tea production in India rose three per cent to 1,233.14 million kg during the last fiscal as compared to 1197.18 million kg produced in 2014-15.
According to the Tea Board, the increase in production of tea was mainly due to increase in production in North India by 52.74 million kg (5.52 per cent).
However, South India's production declined by 16.78 million kg (-6.95 per cent) due to adverse climatic conditions and labour issues in Kerala.
The all-India production of tea estates increased by 1.62 per cent, while the production of the bought leaf factory (BLF) sector increased by 5.81 per cent, which indicates increase of small tea growers' share in production.
About 33.85 per cent of the total tea production is being contributed by small growers.
CTC tea production which constitutes 90.93 per cent of the total production was at 1121.35 million kg, increasing by 23.19 million kg compared to last year.
Orthodox production constituting 7.51 per cent of total production stood at 92.60 million kg, increasing by 8.47 million kg as against last year.
Green tea production constitutes 1.56 per cent and stood at 19.19 million kg, increasing by 4.30 million kg.
The average price realisation and quantity sold at tea auctions throughout India also registered an increase of 8.05 per cent and 17.82 per cent respectively as compared to the last financial year. (IANS)