Hyderabad– Pharma giant Dr Reddy's Laboratories Ltd on Tuesday reported 76 percent decline in consolidated net profit for the first quarter of 2016-17, at Rs 154 crore as against Rs 647 crore in like period year ago.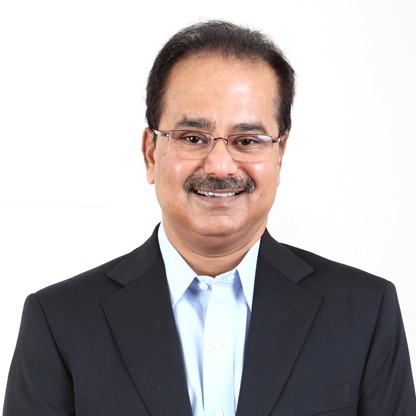 In a regulatory filing to the stock exchange BSE, the city-based group company said consolidated income for the quarter under review also declined 14 per cent to Rs 3,290 crore from Rs 3,828 crore in same period year ago.
On standalone basis, the parent company's net profit declined 17 per cent to Rs 409 crore in Q1 from Rs 493 crore year ago, while income dipped 3.9 per cent to Rs 2,533 crore from Rs.2,634 crore year ago.
"We have come through a very difficult first quarter, with our top and bottom lines impacted by a decline in volume growth, particularly in the US market and the loss of business in Venezuela," said Dr Reddy's Chief Executive G.V. Prasad in a statement.