New Delhi– Shipping Minister Nitin Gadkari on Friday called for a massive effort to enhance skill development in the Indian maritime sector.
According to the minister, a large number of employment opportunities are expected to be generated from the shipping and allied sectors in the coming years.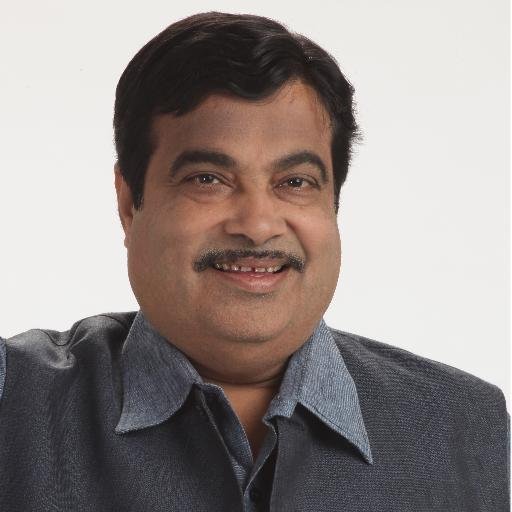 Gadkari was speaking at the 129th meeting of the National Shipping Board (NSB) which was held here.
Addressing the meet, the minister informed about the need to expedite necessary reforms needed for the institutions to impart training in a wide range of disciplines in the Indian maritime sector.
"The prestigious Sagarmala Programme itself is expected to throw up about one crore jobs," Gadkari pointed out.
"Twelve major ports are being modernised and mechanised, three new ports are coming up soon, 111 inland waterways are being developed across the country and coastal shipping is also poised for major growth. All this will open up many employment avenues, so we need to train our youth so that they can take advantage of the job opportunities."
Further, Gadkari called for the expansion of training modules to enable Indian seafarers to go in for multi-tasking as well as making them the preferred choice for companies in the sector to hire.
Data furnished by the NSB showed that India ranks poorly in terms of the number of seafarers it supplies to the sector. The board explained that one of the main reasons for this was the inability of Indian seafarers to do multi-tasking.
Emphasising on the need to promote ease of doing business, Gadkari urged the members of the NSB to study the best practices in the maritime sector from across the world.
"Look at successful experiments and administrative reforms, be in constant dialogue with stakeholders and then come out with recommendations for an integrated development of the maritime sector," the minister elaborated.
"Suggest ways to improve policies, remove obstacles and bring about administrative changes through cost effective and eco-friendly means."
On the occasion, Gadkari released the logo of the NSB. This was Gadakri's first meeting with the NSB after he took charge of the shipping portfolio.
The NSB is the highest advisory body on matters related to Indian shipping and matters arising out of the Merchant Shipping Act, 1958. The board was established on March 1, 1959.