Singapore– Prominent wealth funds of Singapore have shown keen interest in investing in India, a senior Indian official said on Friday.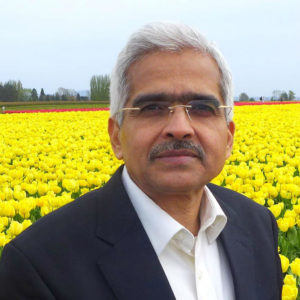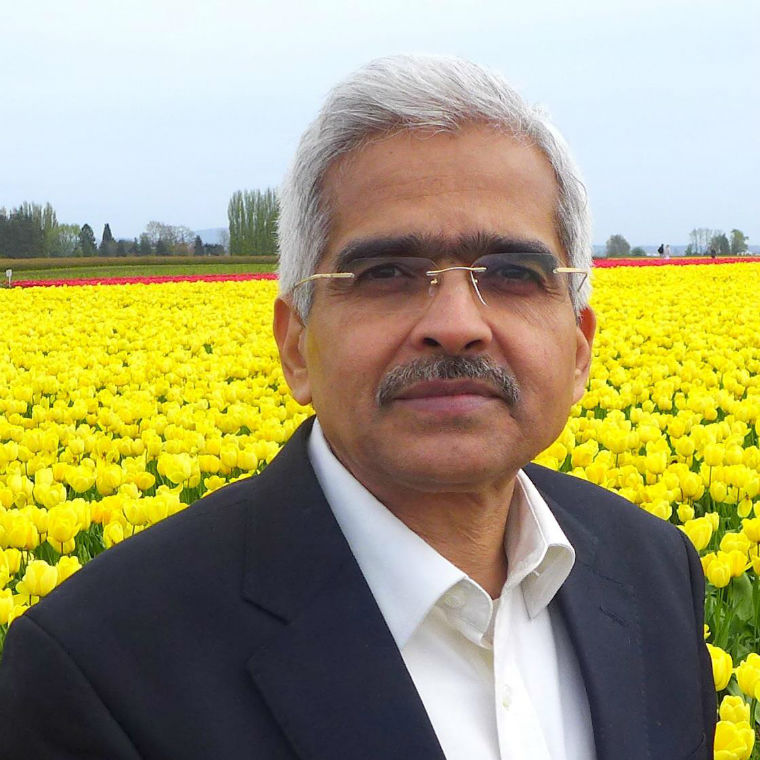 "Lot of interest and deep appreciation in Singapore about reforms and policy initiatives in India," Economic Affairs Secretary Shaktikanta Das said in a tweet about his ongoing visit to Singapore.
Describing his meeting with Singapore government-owned wealth funds, Das said in another tweet: "Had very good meetings with GIC, Temasek and other investors in Singapore. Big interest to invest in India continues."
"Meeting with Permanent Secretary, Ministry of Finance, Singapore was very positive," he added.
During his visit to Singapore last year, Indian Finance Minister Arun Jaitley had met with local wealth and pension funds regarding their participation in India's National Investment and Infrastructure Fund (NIIF).