CAMBRIDGE, MA –TiE-Boston last month introduced 14 companies who make up the second cohort for TiE ScaleUp. TiE ScaleUp, a five-month accelerator program for companies between seed and Series A financing, provides startups a path to breakthrough growth through access to investors, mentors and classes/workshops.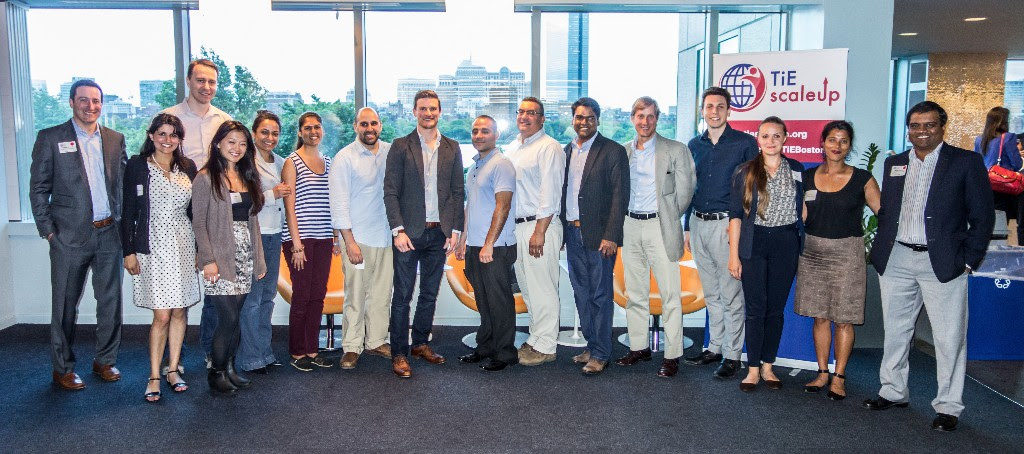 "The existing accelerators and entrepreneurship programs in Boston help founders convert an idea to a product and/or establish product/market fit," said Anuradha Yadav, Executive Director of TiE-Boston. "However, there are very few resources to help companies scale when they cross the seed funding threshold. We created TiE ScaleUp to address this gap in the entrepreneurial offerings and to work with founders on issues ranging from customer acquisition, operational excellence to growth capital, and to help take companies to the next level. The feedback we received from the first cohort participants has been extremely positive and we are so excited to welcome this second cohort."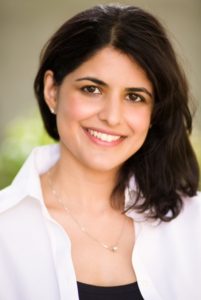 This second cohort follows the program's successful launch last year.
According to Mark Abramowicz, Co-Founder & COO of Spot, one of 14 startups in ScaleUp's inaugural cohort, "TiE ScaleUp has provided us with tremendous learning and networking opportunities. We have tried to take full advantage of our access to so many talented and seasoned entrepreneurs within the cohort itself, but also amongst the mentors of the program and even the other members of the larger TiE organization. Pitch feedback and ample introductions to relevant and interested potential investors and partners are just some of the perks of the program. The numerous lectures by HBS and other business school professors is like icing on the cake."
This year's cohort includes the following companies, several of them being alums of MassChallenge, Tec
hStars, Harvard i-Lab and Learn Launch: Admetsys, Advanced Continuing Education Association, Avrio, Blackburn Energy, Cintell, Entromy, HelloToken, KnipBio, Nested Bean, Neumitra, Renew Energy Partners, Rifiniti, Shearwater and Wizdy.
Startups get paired with mentors, serial entrepreneurs and industry experts in life sciences, tech, venture capital, social entrepreneurship, education, sales & marketing, legal and more.
"TiE mentors and charter members were truly vested in helping TiE ScaleUp companies learn and succeed. This form of access to highly successful entrepreneurs is a hallmark of what differentiates TiE in the entrepreneurial ecosystem," said Monica Chandra, ScaleUp mentor and Managing Director of 3EDGE Asset Management.
During the program, startups will have the opportunity to engage with investors through a demo day, peer-to-peer learning through CEO roundtables, tailored mentorship and workshops taught by world-class academics and subject matter experts. TiE-Boston does not charge a fee to companies to participate in the program nor does it take an equity position.
Another strength of the program is the targeted curriculum presented by world-class faculty from the top business schools. "Many entrepreneurial ventures fail not because of an inability to attract customers, but because of their failure to evolve their organizations. I'm excited to participate in TiE ScaleUp and help founders at this critical growth stage," said Professor Ranjay Gulati, Chair of the Advanced Management Program at Harvard Business School and ScaleUp teacher.