Bengaluru– US-based cloud infrastructure provider DigitalOcean on Wednesday launched Block Storage, a scalable solid-state drive (SSD)-based offering that will enable developers easily attach extra disk space to DigitalOcean cloud servers called Droplets.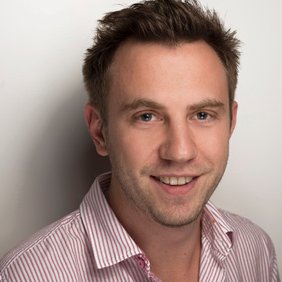 DigitalOcean's Block Storage costs $0.10 per GB per month and is based on provisioned capacity only.
"By adding Block Storage offering to our platform, developers can easily deploy and manage their SaaS (Software-As-A-Service) applications and businesses as they scale. This is one step closer to building the next generation platform," said Ben Uretsky, Co-founder and CEO, DigitalOcean, in a statement.
Developers can easily scale and resize SSD-based Block Storage volumes from 1GB to 16TB and move it between cloude servers.
The ability to attach extra Block Storage to Droplets increases their flexibility, enabling developers to scale applications, databases, binary assets, shared and distributed file systems.
All the data is encrypted at rest and transmitted to the Droplets over isolated networks, the company said.