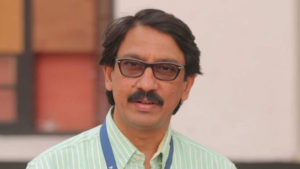 Thiruvananthapuram– In a novel advertising outreach effort, Kerala Tourism plans to launch a campaign in Dubai to attract more visitors to "God's Own Country". At least 200 taxis in the Gulf emirate city will carry the message 'A Faraway Land Four Hours Away'.
The advertisement will focus on the high connectivity, popular destinations, backwaters and ayurvedic therapies of Kerala. This campaign is in line with earlier branding efforts in London taxis and Mumbai metro, which were a huge success, said an official.
"Apart from the favourable climate, the relative proximity and excellent air connectivity between Kerala and the cities of the Middle East make it easier to attract holiday-makers to the state," said V. Venu, Principal Secretary (Tourism).
This comes at a time when the Middle East outbound tourist market — the world's fastest growing segment — has increased by nine per cent.
Kerala had received more than 1,00,000 visitors from the region in 2015, with some 20,506 tourists from the UAE alone and 51,149 from Saudi Arabia while Oman accounted for 18,763 visitors.
Arab tourists are also the biggest spenders. (IANS)