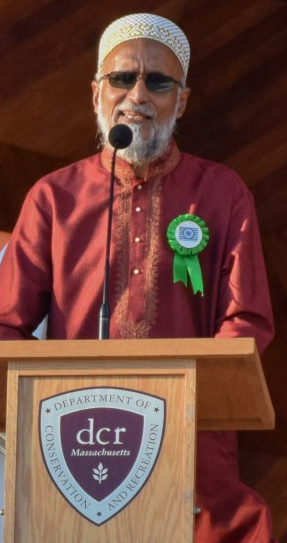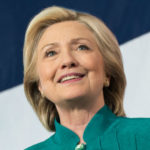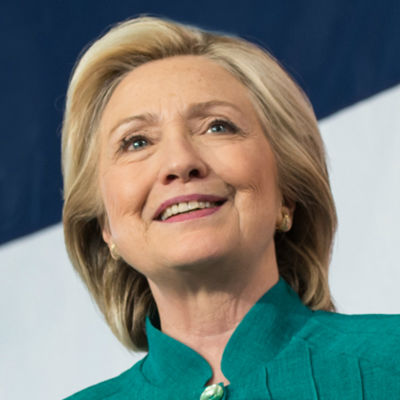 ANDOVER, MA—The Indian-Pakistani community in Massachusetts is hoping to raise $500,000 at a fundraising event in support of the Hillary Victory Fund on Aug. 22 in Andover, MA. Former President Bill Clinton will attend the event.
If the group is able to raise half million dollars, it will be for the first time that Indian and Pakistani community would have jointly raised such a large amount of money for a political campaign in New England.
The fundraising event is spearheaded by high-tech serial entrepreneur Ashraf M. Dahod, and Shahid Khan, a businessman who sits on the board of American Energy Group.
"We are expecting to raise half million dollars," Khan told IndUS Business Journal and its sister publication, INDIA New England News. "We expect 70 to 80 people to attend the event."
Khan said donors can contribute in chunks of $10,000, $33,000 or $50,000. He said the fundraising event with President Clinton will be held in Andover, but the venue has not yet been finalized.
Dahod is president and CEO Altiostar. Before founding Altiostar, he had co-founded Starent Networks, which was acquired by Cisco Systems in 2009. Prior to Starent, Dahod had co-founded NetCore Systems, Inc, Sigma Network Systems, Inc  and Applitek Corporation.