NEW YORK–Intercontinental Exchange, an operator of global exchanges and clearing houses and provider of data and listings services, announced the launch of ICE Swap, a platform for trading cleared single name credit default swaps (CDS) in a central limit order book, the company announced.
ICE Swap leverages Creditex's electronic trading technology and consolidates orders from both buy- and sell-side market participants to create a pool of liquidity for single name CDS.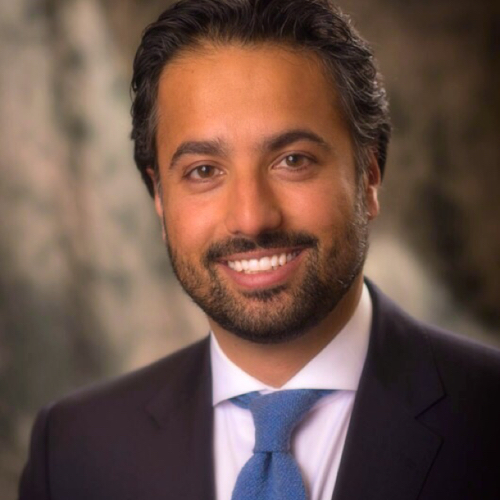 "ICE Swap is the only single name CDS platform offering cleared-only liquidity across the credit spectrum while extending established electronic trading protocols to the entire CDS market," said Krishan Singh, President of ICE Swap Trade. "We're pleased that a number of trades have already been executed by both the sell-side and buy-side in the first few days post launch. We worked closely with a range of participants to optimize our protocols to improve liquidity, transparency, and confidence in this important market."
ICE Swap is the first platform to include several innovative features, including both anonymous and 'name give up' execution in the same order book, meaning that participants can choose to reveal their identity after the trade is consummated. It also has full pre- to post-trade connectivity, including pre-trade credit checks and direct-to-clearing workflow.