New Delhi– Chief Minister Arvind Kejriwal on Monday declared that minimum wages in Delhi will go up by about 50 per cent.
He also urged Prime Minister Narendra Modi to implement this throughout the country.
"Those who have less in life should have more in law. So we have decided to increase minimum wages in Delhi by about 50 per cent," Kejriwal told a packed Chhatrasal Stadium on India's 70th Independence Day.
He added that the decision would be notified after a cabinet meeting next week.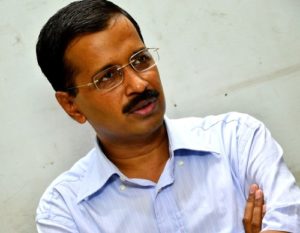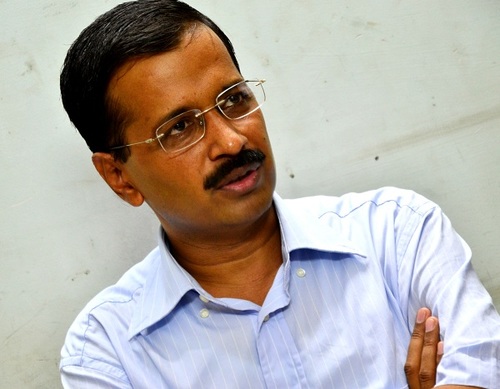 "The gap between the rich and poor increased due to the way previous governments functioned. The rich got richer and the poor became poorer," he said.
"Now it is our government's responsibility to improve the lot of the poor through policies like this," the Aam Aadmi Party leader said to huge applause.
Once the notification is done, the minimum wage in Delhi for unskilled worker will increase from Rs 9,568 to Rs 14,000, for semi-skilled worker from Rs 10,600 to Rs 15,600 and for skilled worker from Rs 11,600 to Rs 17,000.
Kejriwal added that this will also give a boost to economy.
"We will make Delhi a happy place to live by using all the powers we have in our hand," he said.
Delhi Law Minister Gopal Rai had on August 5 announced that the AAP government will be a gift to labourers on the occasion of Independence Day. (IANS)