New Delhi–Andhra Pradesh Chief Minister N. Chandrababu Naidu on Saturday advocated digital literacy and digital currency, saying they will not only reduce sufferings caused due to demonetisation but were imperative for fighting corruption and ensuring transparency.
"We need to prepare people to go in for digital currency through device-to-device transfer of money, online transactions and usage of swipe machines.
"We need to think of ways to reduce suffering caused by demonetisation. We need to think forward. Digital currency is the future, of course, people still need liquid cash," Naidu said at the Hindustan Times Leadership Summit.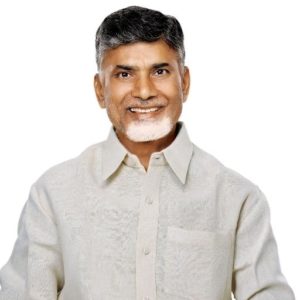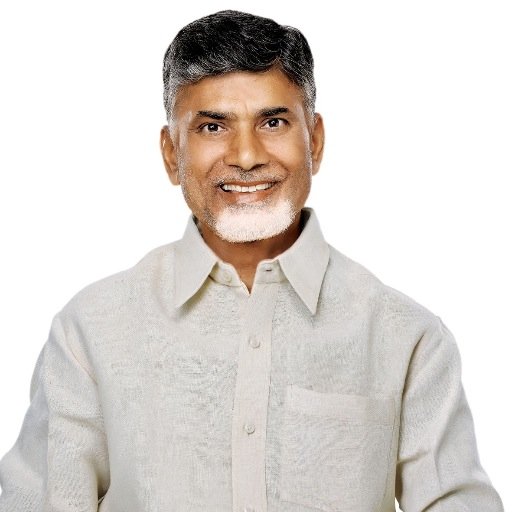 Naidu, who heads a committee of chief ministers on demonetisation, said that digital currency will not only control corruption but it will also eradicate the problem of black money.
"This will help improve transparency and reduce corruption and black money," he said.
Admitting that demonetisation has "caused sufferings" to the people, Naidu said: "We have to go for digital literacy and transparency. If you want to control corruption in a company or in your state, you must be digitally literate, so that corruption will go and black money will be controlled."
About Amravati, the new capital of Andhra Pradesh, Naidu said his government's vision was to make it among the best destinations in India by 2029.
"The aim is not only the development of the state but also to increase happiness of the people," he said adding that his government was working on setting up world class institutes in the fields of education and healthcare. (IANS)