Bengaluru– Seeking to gather opinion and analyses on demonetisation and disruption-related issues from media and communication professionals from across the world, a global essay campaign has been launched by the Public Relations Council of India (PRCI).
The PRCI, the premier organisation of PR, advertising, media and HR professionals and academicians, in association with the Mumbai Press Club, has embarked on the project as a prelude to its 11th Global Communication Conclave to be held at Bengaluru on March 3-5 on the theme of disruption.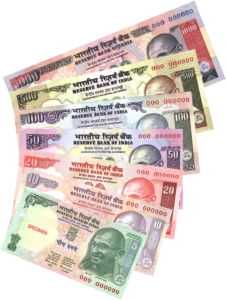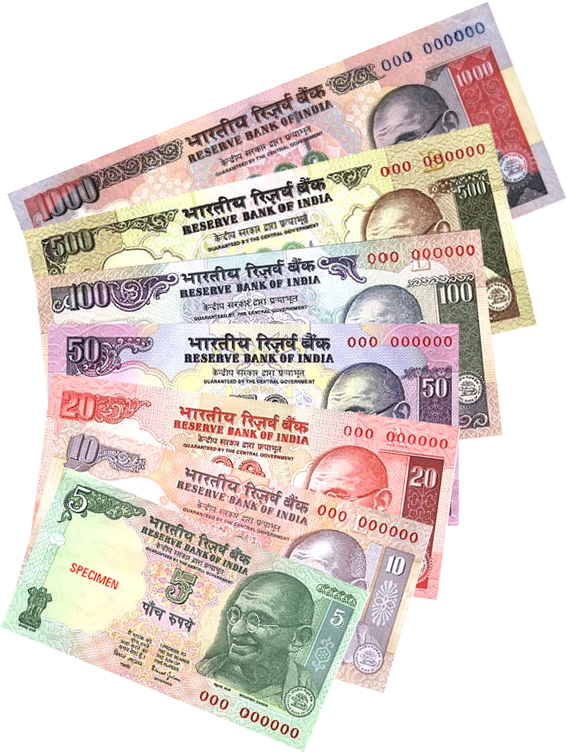 "All communications professionals such as journalists, PR, advertising, HR professionals and academicians connected with mass communication institutes are welcome to join the drive. The essays will be carried in a compendium, powered by Concept PR, and released at the Global Conclave on March 3, 2017," said PRCI Chairman-emeritus and chief mentor M.B. Jayaram.
PRCI National President and Executive Director of Concept PR B.N. Kumar explained: "The choice of topics for the drive for Indian communication professionals are: Demonetisation: Pain or Gain; Ecological Crisis — It's forever?; Swachh Bharat — Fad or reality?; Financial inclusion – On right track?"
For international communications professionals, the choices are: Disruption — A global Phenomenon? and India — Expectations from an emerging Global Super Power.
The essays could be in 600 to 1,200 words and the organisers have asked the writers to avoid slander, abusive language and partisan comments. The editorial decision of the jury will be final and binding on all participants.
The deadline for receiving the entries at PRCI is February 10, 2017, and they could be mailed at: mailbnk@gmail.com
PRCI and the Mumbai Press Club hope that the compendium will serve as a good reference material for communications professionals as well as mass communications and management students. (IANS)