Guwahati– State Bank of India (SBI) chairman Arundhati Bhattacharya on Thursday said that about Rs 9 lakh crore of close to Rs. 13 lakh crore, which was out of the economic system, has already come back post demonetisation.
"Much of the money that was in system has come back. About Rs 15.44 lakh crore was in the system out of which some as in the banks. However, around Rs. 13 lakh crore was out the system, out of which Rs 9 lakh crore has already come back," she said while inaugurating an ATM in a tea estate at a remote location in Assam's Morigaon district.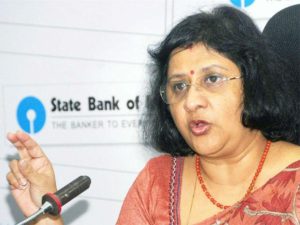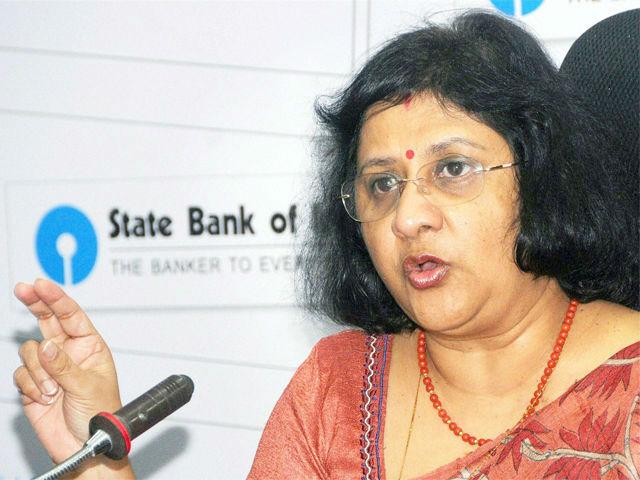 Noting that economic activity has picked up, she said that now only about Rs 4 lakh crore money is out of the system and this is also expected to come back to the system in one and half months' time.
"Full liquidity will be established in the market by the end of February this year," she added.
The SBI chairman also denied reports that the demonetisation has affected the tea gardens of the country and said that the tea garden workers had been receiving their wages in cash in the past.
"Post demonetisation, we have sent cash vans to tea estates to meet the cash requirement of tea workers. The banks have also started opening accounts of tea workers and the things are all right now," she said.
"Business correspondent have been involved and new ATMS are being set up. By and large there is not much impact of demonetisation on the tea gardens as utmost care was taken to meet their requirement," she said.
Bhattacharya added that the move to transfer toe wages of the tea garden workers to bank accounts will bring financial inclusion in the tea estates. "Workers use to spend whatever they get. As the money comes in the account we will able to offer them personal loans, housing loans and salary advances for the bank and they now would know how much a worker gets monthly," she said. (IANS)