Hyderabad–Indian Railways aims to save Rs 41,000 crore (over $6 billion) on electricity expenses by switching over to solar energy over the next 10 years, Railway Minister Suresh Prabhu announced on Saturday.
He said the Ministry of Railways had prepared 'Mission 41K' to save electricity consumption charges by betting big on solar energy.
He was speaking after formally inaugurating various railway infrastructure projects at the Hi-Tech City railway station here.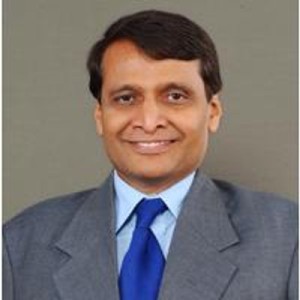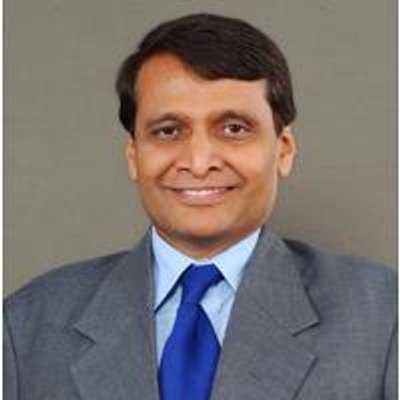 The minister said efforts were also on to mop-up Rs 17,000 crore through non-fare revenue modes. "We will not only cut the costs but will generate additional revenue," he said.
He recalled that after taking over as railway minister, he had laid out a plan that energy should come down by 15 per cent.
Claiming that about Rs 4,000 crore was saved on electricity consumption charges so far, he said the target of saving Rs 41,000 crore would be met by generating 1,000 Megawatt of solar power in the next five years
"In addition, we have already started production of 26 MW in wind energy. We are also working on converting waste to energy and commissioned two such projects," Prabhu said.
The minister said 500 MW will be produced by installing solar panels on rooftops of railway buildings and another 500 MW through land based. "Traction power and non-traction power both will benefit from solar power and as well as reducing cost of energy," he added.
The Ministry is drawing up plans for investment to the tune of Rs 8.5 lakh crore. He claimed there was no financial problem for railways and that it had completely bankable projects.
He said the Ministry was focussing on completion of existing projects. He called up on state government to have joint ventures with Railways to implement more projects. (IANS)