Mumbai– Putting at rest the Sovereign Gold Bonds (SGBs) investors' worries over the pending dematerialisation (demat) of their allotted bonds, the RBI on Tuesday announced it had processed the demat requests, with the exception of those with incomplete details.
"The requests for dematerialisation have largely been processed successfully," the Reserve Bank of India said in a release here.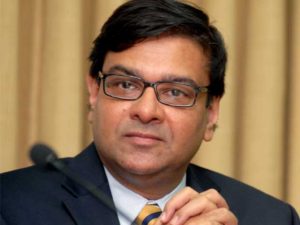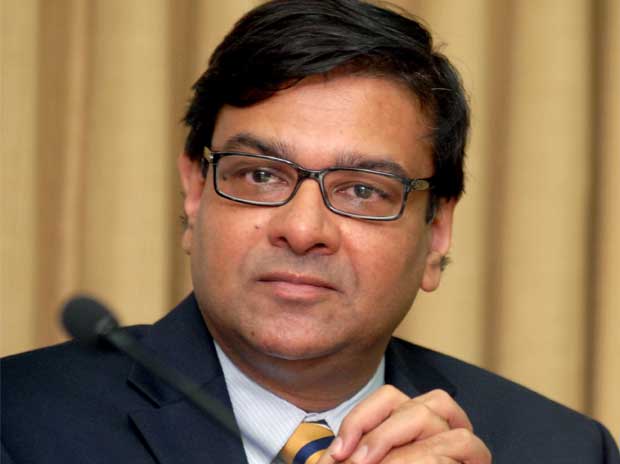 "A set of records, however, could not be processed for various reasons such as mismatches in names and PAN numbers, inactive or closed demat accounts, besides other reasons," it added, attaching a list of such unsuccessful demat requests.
SGBs, which are denominated in multiples of gram of gold with a minimum unit of 1 gram and maximum of 500 grams, can also be held in demat form for ease of trading.
Till date, the goverment has issued six tranches of SGBs for a total value of Rs 4,145 crore.
"Not withstanding the pending status, the Sovereign Gold Bonds will continue to be held in RBI books and would be serviced regularly," the statement added.