Mumbai–Full-service airline Jet Airways on Monday said that it will add 42 weekly flights to meet an expected surge in demand during the summer holiday season.
According to the company, the introduction of additional frequencies and wide-body aircraft deployments between key metros will boost capacity on existing sectors during the summer season.
The airline will commence operations between Nagpur and New Delhi, Lucknow and Kolkata, and Kozhikode and Bengaluru as part of its broader strategy of connecting India's emerging cities with metros by direct flights.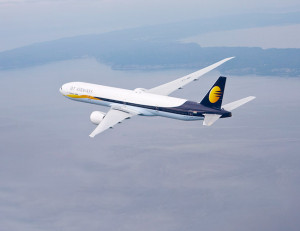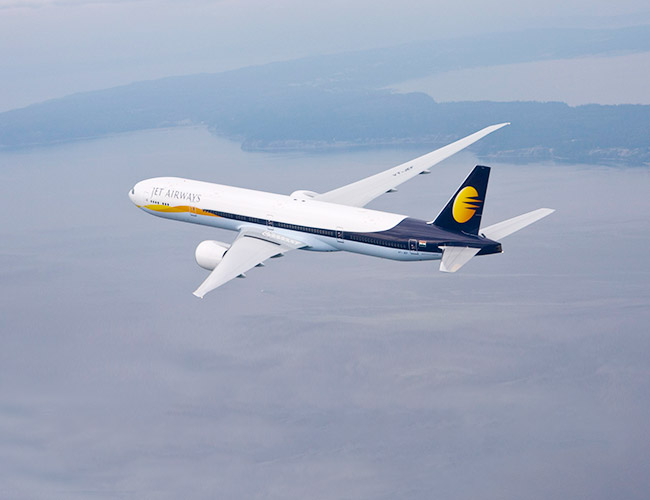 It will also introduce additional frequencies on the highly travelled Delhi-Amritsar and Mumbai-Kolkata sectors and boost capacity on the New Delhi-Bengaluru and New Delhi-Bhopal routes with the introduction of the wide-body Airbus A330 and Boeing 737 services, respectively.
"Our summer schedule has been meticulously planned to meet the expected surge in demand over the holidays," said Jayaraj Shanmugam, Chief Commercial Officer of Jet Airways.
"New flights, additional frequencies, greater capacity including the introduction of wide-body services across more sectors are meant to offer our discerning guests greater choice, convenience, connectivity and added comfort."
The changes are part of Jet Airways' summer schedule which will see the airline operate up to 650 flights per day connecting 65 destinations in India and abroad. (IANS)