By Anasudhin Azeez
London– Liquor baron Vijay Mallya got bail from the Westminster Magistrates' Court in central London on Tuesday within hours after his arrest by the Extradition Unit of Scotland Yard. India has filed a request for extradition of Mallya for defrauding Indian banks of over Rs 8,000 crore.
Indian officials, on condition of anonymity, told this correspondent that "the process will now intensify" to extradite the liquor baron. "There are coordinated activities of several Indian departments with their British counterparts to make Mallya face charges back in India," an official said. The charges against Mallya include money laundering.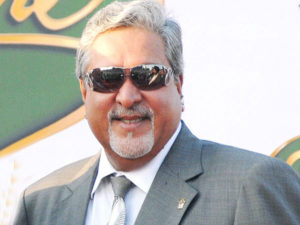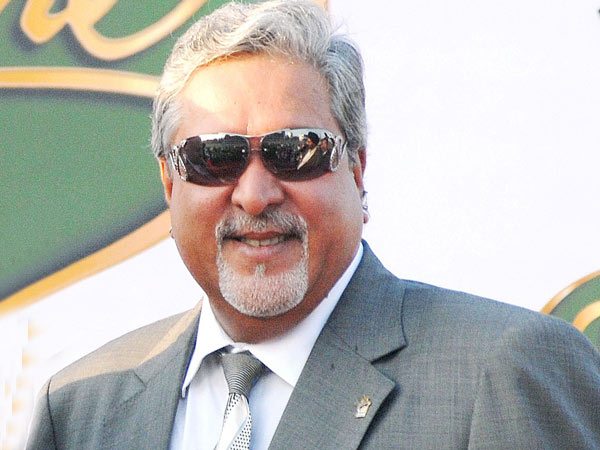 Mallya's extradition was a hot topic on the agenda when British Prime Minister Theresa May visited India in November 2016. As a former Home Secretary, May is aware about the case and her stand on fraud and money laundering is likely to create hurdles for Mallya's stay in London without facing charges.
Mallya is among several Indian citizens wanted for alleged offences in India, but so far there has been only one extradition since a treaty was signed with the UK in September 1992. Samirbhai Vinubhai Patel was extradited in October 2016 in a case related to the 2002 Gujarat riots.
According to the British extradition procedure, India's request was certified by British Home Secretary Amber Rudd on February 21 and sent to the Westminster Magistrate's court for issuing a warrant of arrest, which was executed on Tuesday.
Home Secretary Rudd has taken several initiative to make London clean of financial crimes like fraud, money laundering and corruption. She is taking a tough stance on cases related to financial crimes.
The news of Mallya's arrest and his appearance in court was the second most tweeted story in London after the snap election called by Prime Minister May for June 8.
A press statement by the London Metropolitan Police said: "Officers from the Metropolitan Police's Extradition Unit have this morning, Tuesday April 19, arrested a man on an extraction warrant. Vijay Mallya, 61, was arrested on behalf of the Indian authorities in relation to accusations of fraud. He was arrested after attending a central London police station, and will appear at Westminster Magistrates' Court later today."
After getting bail, Mallya tweeted: "Usual Indian media hype. Extradition hearing in court started today as expected."
Mallya fled to Britain in March 2016 after being pursued in courts by Indian banks seeking to recover Rs 8,191 crore owed by his now defunct Kingfisher Airline.
The banks had been able to recover only Rs 155 crore. Despite multiple injunctions, Mallya failed to appear before investigators — and then flew out of India.
In February, the Indian government handed over to the UK authorities a formal request for Mallya's extradition, saying it had a legitimate case against him on charges of financial irregularities and loan default.