New Delhi– Union AYUSH Minister Shripad Yesso Naik on Thursday inaugurated the first Indo-US workshop on traditional medicines here, which aims to encourage bilateral dialogues on the subject.
The two-day workshop will see the participants share with one another current traditional medicine therapies and practices for cancer in US and India.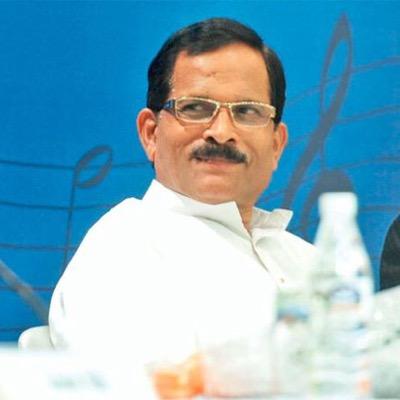 AYUSH stands for Ayurveda, Yoga and Naturopathy, Unani, Siddha and Homoeopathy.
They will review available evidence for AYUSH products and interventions, which could reduce pain/morbidity from cancer treatments and improve the quality of life.
"Globalisation of AYUSH is one of the major policy thrusts of our government. The constructive collaboration between India and US in this field is important for incorporating more scientific inputs from both sides in traditional medicines which can help mainstreaming AYUSH systems in patient health care across the globe," said Naik in his inaugural speech.
Naik said India is collaborating with World Health Organization (WHO) in traditional medicine to boost its international acceptability.
US Ambassador Richard Verma and Assistant Secretary of Global Affairs at US Department of Health and Human Services Jimmy Kolker were present on the occasion.
Verma said, "Today's workshop supports the important deliverable from the President Obama-Prime Minister Modi Joint Statement and US-India Health Dialogue, where both India and the US agreed to explore further potential areas of mutual collaboration on Indian traditional medicine."
The US delegation participating in the workshop has also visited the Banares Hindu University (BHU), Jamia Hamdard University, and All India Institute of Ayurveda to learn first-hand how traditional and modern medicines co-exist for patient care.