Kolkata– Lashing out against the Narendra Modi government's decision to relax FDI norm in several sectors, West Bengal Chief Minister Mamata Banerjee on Thursday said 100 per cent foreign direct investment in sectors like manufacturing, agriculture and pharmaceutical will "kill Indian brands".
Replying to the debate on Governor K.N. Tripathi's address to the state assembly, she said the Trinamool Congress would raise the matter in parliament and also called for the need for all state governments and political parties to unite on the issue of rising debts.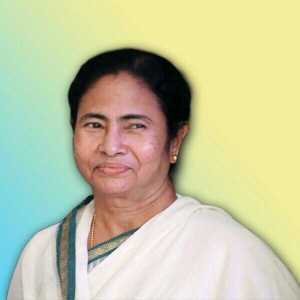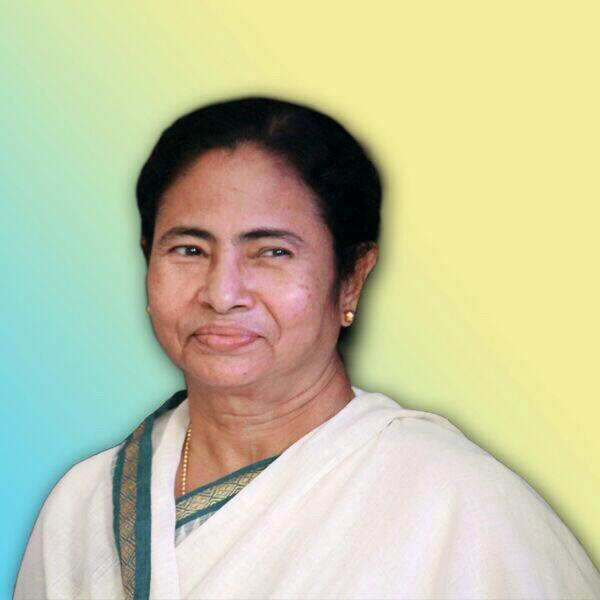 "It is not that I am against jobs for people. But it's a fact that it (FDI) will kill Indian brands. 100 per cent FDI, whether it is in the pharmaceutical, agricultural or manufacturing sectors, will adversely hit Indian brands.
"We need to do promote the branding of our own products," she said.
Referring to the pharmaceutical sector, she said medicine prices, including those of the life saving ones, will shoot north if FDI was allowed.
Putting its economic liberalisation agenda on the fast track, India last Monday relaxed its foreign equity norms further, notably in defence, aviation, pharmaceuticals and retailing, with automatic approval rather than a case-based route as the preferred model.
In pharmaceuticals, both greenfield and brownfield projects could so long get 100 per cent foreign capital, but with an automatic route for the former and government route for the latter. Now, brownfield projects, too, will come under automatic route for up to 74 per cent.
On the debt crisis, she said it "is turning out to be a death crisis", and urged assembly Speaker Biman Banerjee to call a special session on the issue and invite leaders from different states and political parties to participate in it.
Referring to the financial condition of states like Kerala, Punjab and Bengal, Banerjee said the federal structure of the country was "under threat" over the issue of debt as the debt- ridden states will have no money to undertake development.
"I have repeatedly raised the matter with the Centre, met the Prime Minister and the Finance Minister several times. But ultimately I am not getting any result," said Banerjee, whose government has been aggressively seeking a debt restructuring.
She also called upon all political parties to come together for the interest of the state.