Mumbai– Indian entrepreneurship propeller Nasscom 10,000 Startups has teamed up with IvyCamp in a strategic alliance to build an Internet of Things (IoT) entrepreneurship ecosystem.
"With this collaboration with IvyCamp, we aim to promote an IoT ecosystem, which is vibrant and at the same time innovative, which will help our country attain a leadership role in this field," said Nasscom 10000 Startups vice president Rajat Tandon in a statement.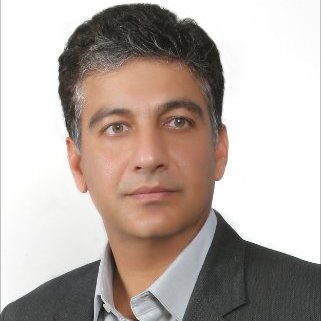 The collaboration will connect start-ups, investors, mentors and industry bodies to work together while IvyCap Ventures' initiatives IvyCamp will provide guidance on formulating and driving the IoT business.
One of the key activities of the collaboration will entail organising an annual Rendezvous for the IoT Ecosystem. The first event has been lined up at Nasscom 10000 Startups' Navi Mumbai Warehouse on July 1, and will focus on bringing together innovators, mentors, investors and corporates from IoT space to impart education on latest innovations and challenges.
"Through this association, we will provide a platform to the budding entrepreneurs to connect with the industry veterans to seek guidance for formulating and driving the IOT innovations and help the ventures grow," said IvyCap Ventures CEO Vikram Gupta.
IvyCamp is a unified technology based platform for innovation and entrepreneurship while its parent IvyCap Ventures is in the process of raising its second fund of Rs 600 crore.
IvyCap has already deployed Rs 250 crore through its maiden fund in 2015, with investments in FT cash and Grabon rent start-ups.