Bengaluru–IT giant Infosys Ltd would soon compensate the family of its late employee S. Swathi, 24, who was hacked to death by a stalker at a Chennai railway station on June 24 when she was on way to office, a company official said on Friday.
"We are waiting for some documentation to pay compensation to Swathi's family soon (within a month) as per our insurance policy, which is same for all employees in service," Infosys' human resources India head Richard Lobo told IANS here.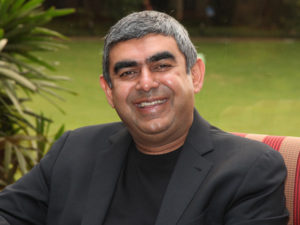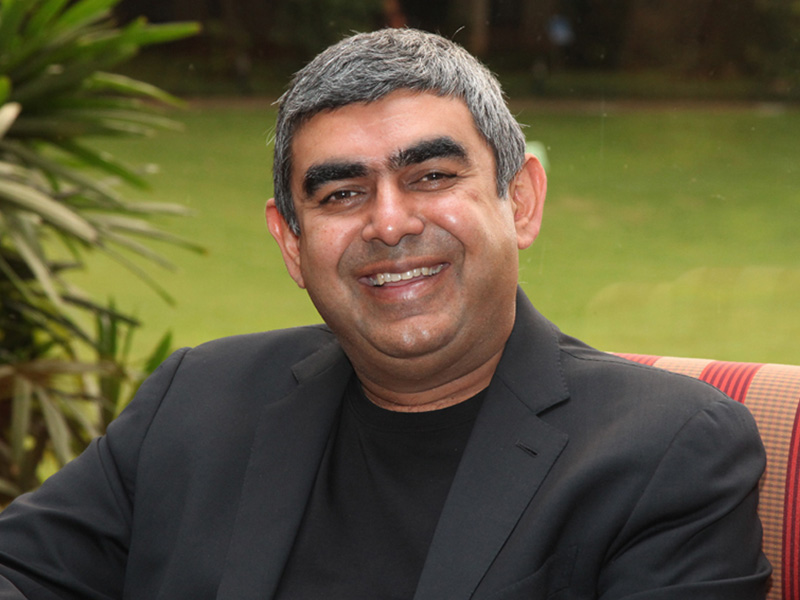 Terming Swathi's tragic death as sad and unfortunate, Lobo said the company had been creating greater awareness among all its employees, especially women about sharing information that concerns their safety with the organisation.
"In this case, she (Swathi) had not shared the information with the company about somebody stalking her," he lamented.
Though Swathi told her colleague about the stalker, the latter did not tell the company but revealed after the horrifying incident on the suburban platform.
Besides training in self-defence and taking precautions to protect themselves, the company has advised all employees to inform police or company officials to help them in ensuring their safety and security.
"We are doing all that we can to help Swathi's family cope with the tragedy and compensate its members to the extent possible as a precious life has been lost," Lobo said.
After a week-long manhunt, Chennai police on July 2 arrested the alleged stalker-cum-murder suspect P Ramkumar, 22, from his house in Tirunalveli district in southern Tamil Nadu.
Admitting that safety of employees, especially women, was an area of concern, Infosys Chief Executive Vishal Sikka said Swathi's murder was dreadful as she was part of the Infosys family.
"As a CEO, I dread over when such an incident happens and it's a troubling time for us to cope with such a situation. I came to know about Swathi's death on the same evening and we have been with her family since then, sharing their grief," Sikka told reporters at a news conference here.