Kochi– The Kochi Startup Village has been ranked top among the 100 best startup incubators in India by the India edition of Entrepreneur Magazine.
The Entrepreneur Magazine survey report, that came out on Friday, assessed the incubators on the basis of several criteria, including the number of graduating startups, their success in raising funds and funding-equity and the duration of the programme.
Since 2012, Startup Village has supported nearly 590 physical and virtual incubatees in Kochi and 200 in Vizag.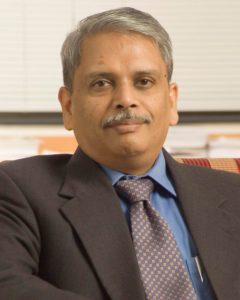 "It is a great honour for Startup Village to be named the country's best incubator just as it gears up for even bigger challenges in its search for a billion dollar campus startup," said Kris Gopalakrishnan, Infosys co-founder and chief mentor of Startup Village.
The latest accolade for Startup Village comes on the heels of the National Award for Technology Business Incubator from the government in 2015.
"The PPP model of Startup Village gives its tremendous ability to create deeper impact and it has been changing the whole culture of student entrepreneurship across the nation," said H.K. Mittal, head of the National S&T Entrepreneurship Development Board.
Last week, Startup Village launched into its second phase with Chief Minister Pinarayi Vijayan launching the online platform SV.CO that aims to provide a fully digital incubation framework to five million students in 3,500 engineering colleges across the country.
"SV.CO is the next big iteration of Startup Village, to give a world class student startup ecosystem to around five million engineering students in India, who will build the future of our nation. Our success in first phase was due to the support from public and private sector partners" said Startup Village chairman Sanjay Vijayakumar.