Hyderabad– Chinese drug giant Shanghai Fosun Pharmaceutical Group Co. Ltd. has bought 86 per cent stake in Gland Pharma for about $1.4 billion.
This is billed as India's largest inbound acquisition in 2016.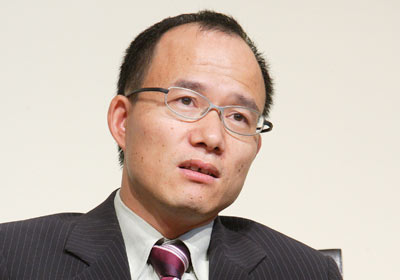 Hong Kong-listed Fosun is controlled by billionaire Guo Guangchang while Hyderabad-based Gland Pharma is backed by global private equity firm KKR & Co.
While Fosun bought 86 per cent stake, the rest will remain with the promoter's family, sources in Gland Pharma said.
The deal is likely to be announced officially in a day or two.
Established in 1978, Gland Pharma has seven factories in Hyderabad and Visakhapatnam, manufacturing a variety of injectables and high quality APIs (active pharmaceutical ingredients).
It sells generic injectables, primarily in the US and Europe.
Gland had sales of around Rs 1,300 crore last fiscal, with 30 per cent Compound Annual Growth Rate (CAGR).