Bengaluru– A fresh inquiry by independent experts found that liquor baron Vijay Mallya had diverted funds amounting to Rs.913.5 crore to his overseas and Indian firms, including Kingfisher Airlines, from United Spirits Ltd (USL) when he was its non-executive chairman, the company said on Saturday.
"These improper transactions identified in the additional inquiry involved, in most cases, diversion of funds to overseas and Indian entities that appear to be affiliated or associated with USL's former non-executive chairman Vijay Mallya," the company said in a regulatory filing after its board meeting here earlier in the day.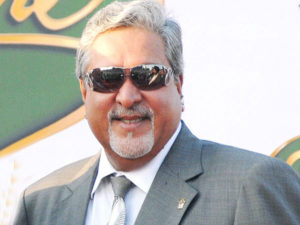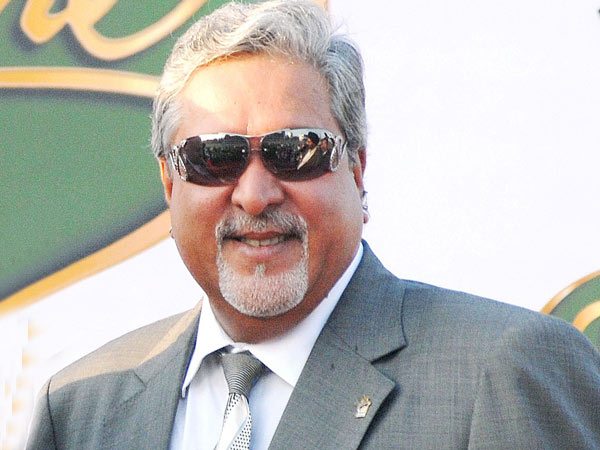 As mentioned to the stock exchanges on April 25, the board initiated a fresh inquiry into improper transactions by USL and its subsidiaries, which appeared, prima facie, to be diversions of funds to various UB Group companies, including Kingfisher Airlines Ltd.
On the board's directions, the chief executive engaged independent experts with forensic skills to assist in the additional inquiry.
"The board noted that while only a court or concerned regulatory authority would be in a position to make final determinations as to fault or culpability, the additional inquiry, prima facie, also reveals improper transactions up to Rs 311.8 crore by the company and its subsidiaries," the filing said
The transactions occurred during the review period from October 2010 to July 2014, the same period the initial inquiry covered earlier.
"The overseas beneficiaries or recipients of these funds include Force India Formula One, Watson Ltd, Continental Administrative Services, Modall Securities Ltd, Ultra Dynamix Ltd and Lombard Wall Corporate Services Inc., in each of which Mallya appears to have a material, direct or indirect, interest," it noted.
The main Indian beneficiary of the funds was Mallya's defunct Kingfisher Airlines.
The board has also directed the company to review each case of fund diversion to recover from the relevant parties and individuals.
"The board further noted that the mutual release agreed with Mallya on February 25 does not extend to matters arising out of the additional inquiry," the company said. (IANS)