Jaipur– Rajasthan Chief Minister Vasundhara Raje, who is visiting Russia, on Monday said that Russia can be a progressive partner of Rajasthan in development, and sought its expertise in sectors like infrastructure and mineral extraction, an official statement said here.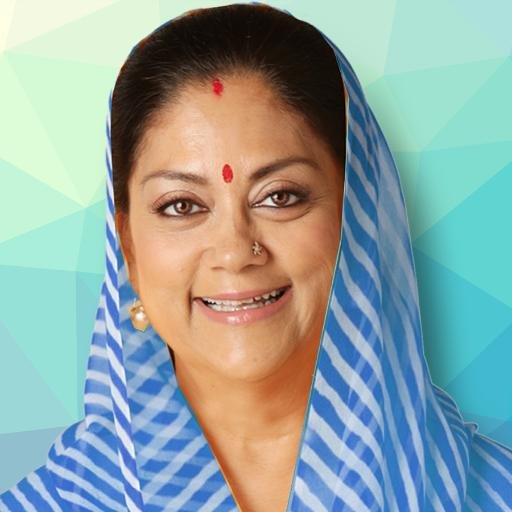 Addressing a business seminar organized by Russia-India Business Forum at Yekaterinburg, she said: "Russia can help Rajasthan in development of infrastructure, mineral extraction, urban planning, pollution control, defence manufacturing, heavy machinery and engineering sectors".
Yekaterinburg is administrative capital of Sverdlovsk Oblast.
Raje earlier in the day also met head of government of Sverdlovsk Oblast region D.V. Pasler and the local business delegates.
"We (Rajasthan) and Sverdlovsk could complement each other for engineering and mining sectors," she said while addressing the seminar.
Rajasthan is seeing a substantial growth in engineering and automotive sectors and it can be gauged from the fact that about 150 companies were already making automotive components in the state.
"I feel that mutual cooperation could further reinforce these sectors," Raje added.
She pointed out Rajasthan's economy, which was larger than that of many global economies, is growing faster than many of the leading states, accounting for half of India's GDP. According to her, Rajasthan's GDP stands at $84 billion at constant prices.
"We have come out with various policies to attract investment," Raje said.
Inviting Russan entrepreneurs to invest in the state, she said that the state offers ample opportunities in heavy machinery sector.
She also invited the Russian companies to participate in the Global Rajasthan Agritech Meet (GRAM), to be held from November 9 to help in promotion of agri-business.
GRAM, which is likely to be attended by over 40,000 farmers, would focus on value-addition chain, hitech and sustainable agriculture, increase of market linkages, best practices and sharing of important information related to agriculture. (IANS)