Hyderabad– The IT companies witnessed pressure on margins during the first quarter due to economic turbulence globally, low growth in Europe and Brexit, Nasscom President R. Chandrashekhar said on Wednesday.
He said the emphasis on digital and slow growth in some verticals were the other factors that led to pressure.
"Clearly, there has been a lot of pressure on the margins that is much more visible and tangible than the overall revenue trajectory," he told reporters here.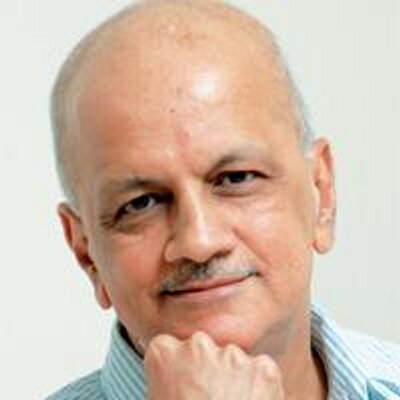 "What we are seeing is a general trend of some marginal implication on the top line of some of the turbulence globally. But this is nothing significant which makes us feel that there is reason at this point to revisit the guidance we had given earlier," he said.
The apex body of IT industry has given a guidance of 10-12 per cent growth in IT exports for 2016-17. He said there will be a mid-year review which the industry body normally makes.
He said the companies were responding by being efficient in their resources, reducing size of bench strength and trying to increase margins by providing higher value addition.
He pointed out that the uncertainties around Brexit led to some hesitancy in making big deals but the companies are now looking at the aftermath of Brexit vote.
"The devaluation of pound meant that the margins in all Pound Sterling denominated contracts suffered. In general, there is pressure from clients on margins because of their own economic issues," he added.
The Nasscom President said there was a gentle decline in hiring due to couple of reasons but made it clear that there will be no dramatic changes and it will still hover around 1,800 to 2,000 for the current year.
He attributed the gentle decline in hiring to automation happening in IT sector. The companies are trying to be more efficient in their operations through automation or through various kinds of re-skilling their staff in order to remain competitive globally.
"The good news is that industry in India has been able to adapt to all these changes happening globally and is continuously adapting," he added.