New Delhi–Resuming his tirade against outgoing RBI Governor Raghuram Rajan and the government's Chief Economic Adviser (CEA) Arvind Subramanian, BJP leader Subramanian Swamy on Thursday said they were "foisted" on India by the US.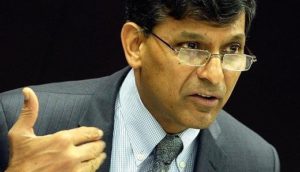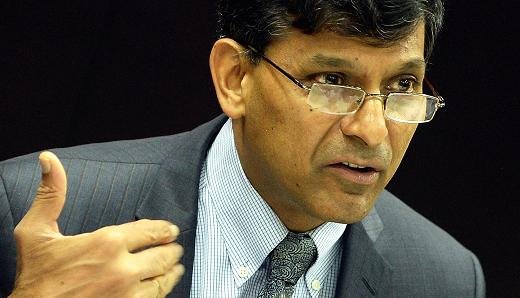 "The Americans foisted on us management degree holders like R3 and AS. Management types are micro-minded while economy is general equilibrium," Swamy posted on his twitter handle.
The BJP parliament member also criticised Reserve Bank of India (RBI) Governor Raghuram Rajan for what he said was "wrongly speculating" that a US Fed hike was imminent and for using the Consumer Price Index (CPI) as a yardstick for measuring inflation.
"R3: mistaken belief that a series of US Fed rate hikes was around; the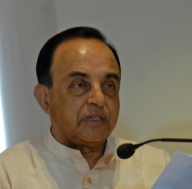 second was using CPI as a gauge for measuring inflation," Swami tweeted.
Swamy has targeted Rajan for not lowering interest rates, and has been critical of Arvind Subramanian for suggesting to the US government to act against India through the World Trade Organization over its pharmaceutical Intellectual Property Rights (IPR) regulations in 2013. (IANS)