Gurgaon–Haryana Chief Minister Manohar Lal Khattar on Monday announced a Gurgaon Development Authority (GDA) will soon come up for better and faster development projects in the city.
Addressing a press conference here, he said that the GDA will be formed soon and formation process will start from the 'Haryana Day' (November 1).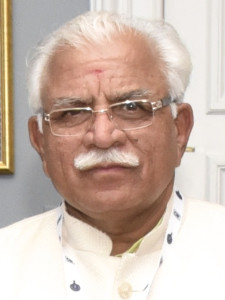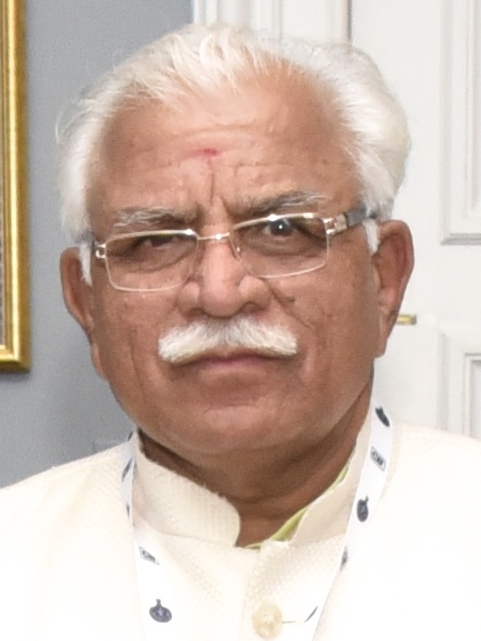 The state government will celebrate the golden jubilee of its formation this year. Haryana, earlier part of Punjab, became a separate state on November 1, 1966.
The chief minister said that he was very happy to announce a long-awaited demand for the city, and that all necessary formalities will be completed within two months once a formation process begins.
He said that currently, different proposals and projects needed approvals from different department that causes unnecessary obstacles.
Union Minister and local MP Rao Inderjit Singh has been demanding a single authority for all types of development works for years.
"Two-bit politicians and bureaucrats sitting in the state capital Chandigarh have been making and passing schemes for Gurgaon without having complete knowledge of ground reality of the city," Singh had said during a debate on whether the city needed GDA for better development.
The debate was organised by Haryana Institute of Public Administration (HIPA), which had recommended formation for GDA, as after the implementation of single authority, schemes and budgets for this "Millennium City" will be passed in Gurgaon itself and not from Chandigarh.
Khattar said that after the GDA comes into existence, elections for Municipal Corporation Gurgaon (MCG) will be conducted.
The present councillors' five-year tenure ended in June.