New Delhi–The government on Friday announced draft rules for a national no-fly list that proposes a flying ban from three months to two years or beyond for unruly passengers on domestic flights.
Civil Aviation Minster Ashok Gajapathi Raju and Aviation Secretary R.N. Choubey sought consulations from public and the industry stakeholders over the draft policy guidelines.
According to the proposed rules, airlines can impose a ban on an unruly passenger in the time range of three months to two years or beyond depending upon the level of misbehaviour.
"We have put instances of unruly behaviour into three categories," Choubey told reporters.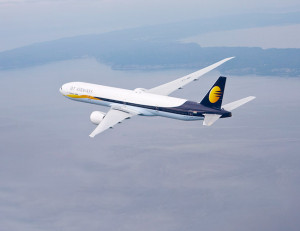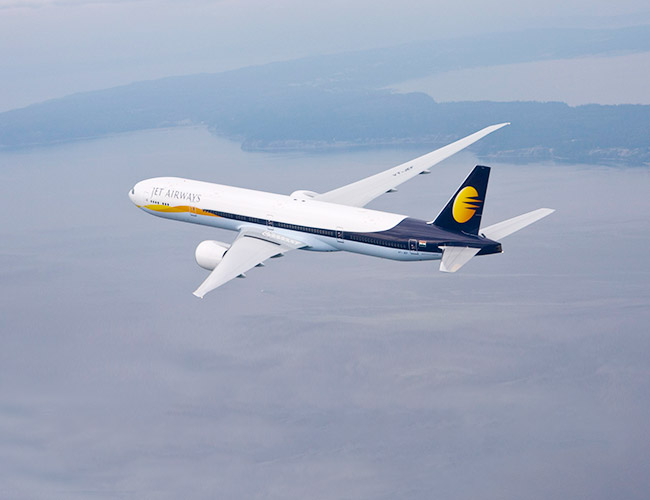 "Level 1 represents unruly behaviour such as verbal harassment, physical gestures… Level 2 includes physically unruly behaviour such as pushing, kicking, inappropriately touching," he said.
Level 3 will be "life threatening" behaviour of a passenger such as damage to aircraft operating system, physical violence like choking or murderous attempt or assault to flight compartment, he said.
Choubey said for level 1, unruly passengers would be suspended for three months, for level 2 suspension would for six months and for level 3 it would be for two years or beyond.
He said the proposal also provided an appeal provision for passengers.
Every airline will be asked to have a three-member committee that would look into the complaint filed by the crew and a decision on the ban should be taken within 10 days of the complaint.
The set of draft guidelines followed Shiv Sena MP Ravindra Gaikwad's misbehaviour with an Air India employee in March. Gaikwad was barred from flying by all domestic airlines before the ban was revoked.