New Delhi–Efficient functioning and reduction in operational costs has helped national carrier Air India turn from a loss-making airline into an "operational profit unit", the Lok Sabha was informed on Tuesday.
The government also asserted that with regard to safety issues for air travellers, it will be the endeavour of the government "to keep our airports and skies absolutely safe" through foolproof adherence to prescribed international standards.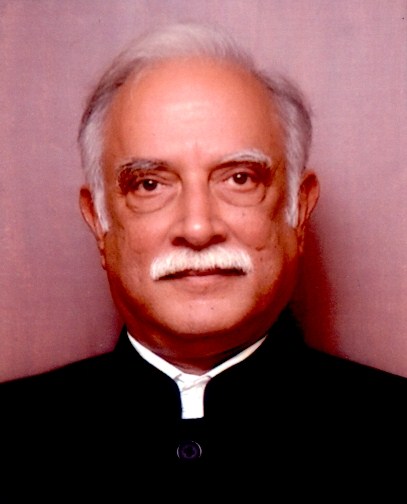 "By cutting its operational expenses by almost 11 per cent, Air India has turned from a Rs.2,636 crore loss making unit in 2014-15 to a Rs.8 crore operational profit unit in 2015-16," Civil Aviation Minister Ashok Gajapathi Raju said while replying to the debate on demand for grant for his ministry.
He also pointed out that Air India joined Star Alliance in 2014, "which has helped it to integrate better with the international civil aviation market".
The minister also recalled the unique contribution of Air India in the "hour of crisis — evacuating about 6,000 nationals from Yemen, 1,300 from Iraq and Libya and 17,500 passengers from quake-affected Nepal".
The minister told members that by 2020, Air India's fleet size is likely to grow, by about 100 aircraft to about 232, and of this 28 more aircraft will be added by January 2018.
Responding to members who during the debate on Monday raised issues concerning air passengers, the minister said the Directorate General of Civil Aviation has decided to use technology as an "enabler" and that a comprehensive e-governance project will be launched to offer 160 services online to stakeholders.
"This system will promote transparency, increase efficiency and service delivery, leading to greater ease of doing business. The first set of such services will be launched in May 2016," Raju said.
Among other innovative schemes, the minister said Cochin airport has become the "first in the world to exclusively run on solar energy with a total installed capacity of 12 megawatt".
Delhi and Hyderabad international airports also have eight and five megawatt solar plants respectively.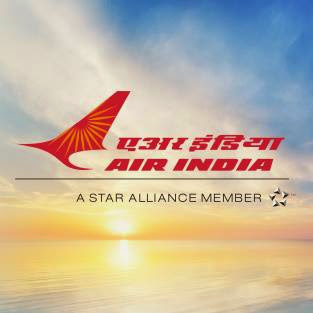 With regard to safety issues, Raju said it will continue to be the endeavour of the government "to keep our airports and skies absolutely safe through foolproof adherence to prescribed international standards".
He said there was a "high degree of satisfaction" that in a very recent survey it was found that passenger and cargo security satisfaction level were assessed to be 99.25 per cent against a world average of 66 per cent.
To a specific issue raised by Congress member K.C. Venugopal on the fate of the request by Kerala government for an airline between Kerala and the Gulf countries, the minister said, "It (such a demand) is an imagination. No government or any airline in the name Kerala Airline has applied with the government of India."
"I tried to make my enquiries and no airline of Kerala government is pending with the
government of India. They have not even applied," he said amid repeated interruptions from Congress members including Venugopal.
The minister's contention was supported by Bharatiya Janata Party (BJP) member Dushyant Singh, who also said the Kerala government has not made any such request to the centre.
At one point Venugopal was heard asking the minister and the treasury bench, "what happened to you, it is my right to ask the question".
The minister said all registered airlines will have to follow the Indian rules and the Route Dispersal Route guidelines.
The demand for grant was later passed by voice vote after the cut motions were either rejected or withdrawn. (IANS)