Mumbai–Newly-designed currency notes are likely to circulate in the country soon with the Reserve Bank of India board on Thursday recommending a new set of designs for the banknotes.
"The Central Board also discussed and recommended to the government a set of designs for the new banknotes series which, on approval from the government, will be introduced in due course," said an RBI statement said.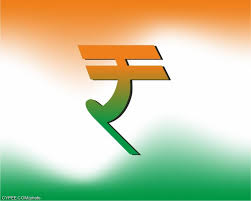 At its 557th meeting here, the board discussed the national and international macroeconomic scenario and also reviewed the working of specific areas of operations of the RBI, including information technology and cyber security, and setting up of an IT subsidiary, the statement added.
Operations relating to government banking business, statistical and information management related activities, customer complaints of banking services and currency management operations were also reviewed.
"Certain other issues of immediate concern to the working of the bank were also discussed and approved," RBI said.
The meeting was chaired by RBI Governor Raghuram Rajan, and attended by the four deputy governors, among others.
Economic Affairs Secretary Shaktikanta Das, who is the government nominee director on the board, also attended the meeting, the statement added. (IANS)