New Delhi– Road, Transport and Highways Minister Nitin Gadkari on Tuesday concluded his week-long trip to the US, which he termed successful upon receiving assurances from infrastructure and investment companies to boost Indian roads and highways.
During the trip, Gadkari held a series of productive interactions with investment bankers, fund managers and captains of trade and industry in the infrastructure sector at business platforms in Washington, New York, San Francisco and Los Angeles and placed on record convincing statistics of the rapid growth of this sector under the leadership of Prime Minister Narendra Modi.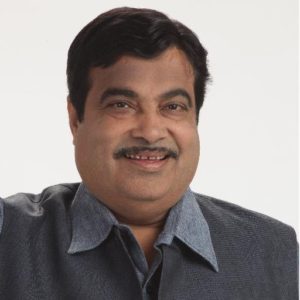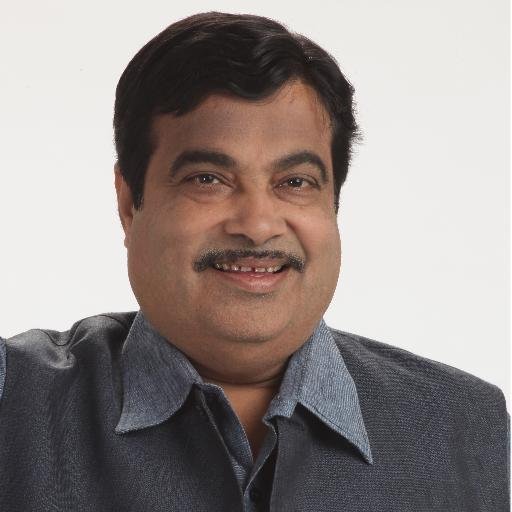 He outlined the government's policy initiatives and his own vision to strengthen India's infrastructure sector and offered lucrative investment opportunities in road and highways construction and port-led industrialisation, listing the incentives to the US industry for joint ventures and collaborations on Public Private Partnership (PPP) model.
Gadkari also explained about the new highways under construction in the difficult terrains of Jammu and Kashmir, Ladakh, Himalayas, the North-Eastern Region and coastal areas and the financing mechanisms under PPP models, framing of policies for logistics parks and modernization of roads, said a statement.
The Minister visited Tesla and proposed joint ventures between the electric car manufacturers and the Indian automobile companies with a view to introducing pollution free road transport in India, especially commercial and public motor vehicles.
He invited Tesla to make India their Asia manufacturing hub and offered land near major Indian ports to facilitate export of their vehicles to South and South East Asian countries.
Gadkari said he was returning home fully satisfied with his visit which has broken new ground in the bilateral ties between India and the US and given the much needed impetus to cooperation in the field of infrastructure, particularly road transport, highways and shipping sectors.(IANS)